What makes MetisDAO (METIS) better than other L1s and L2s?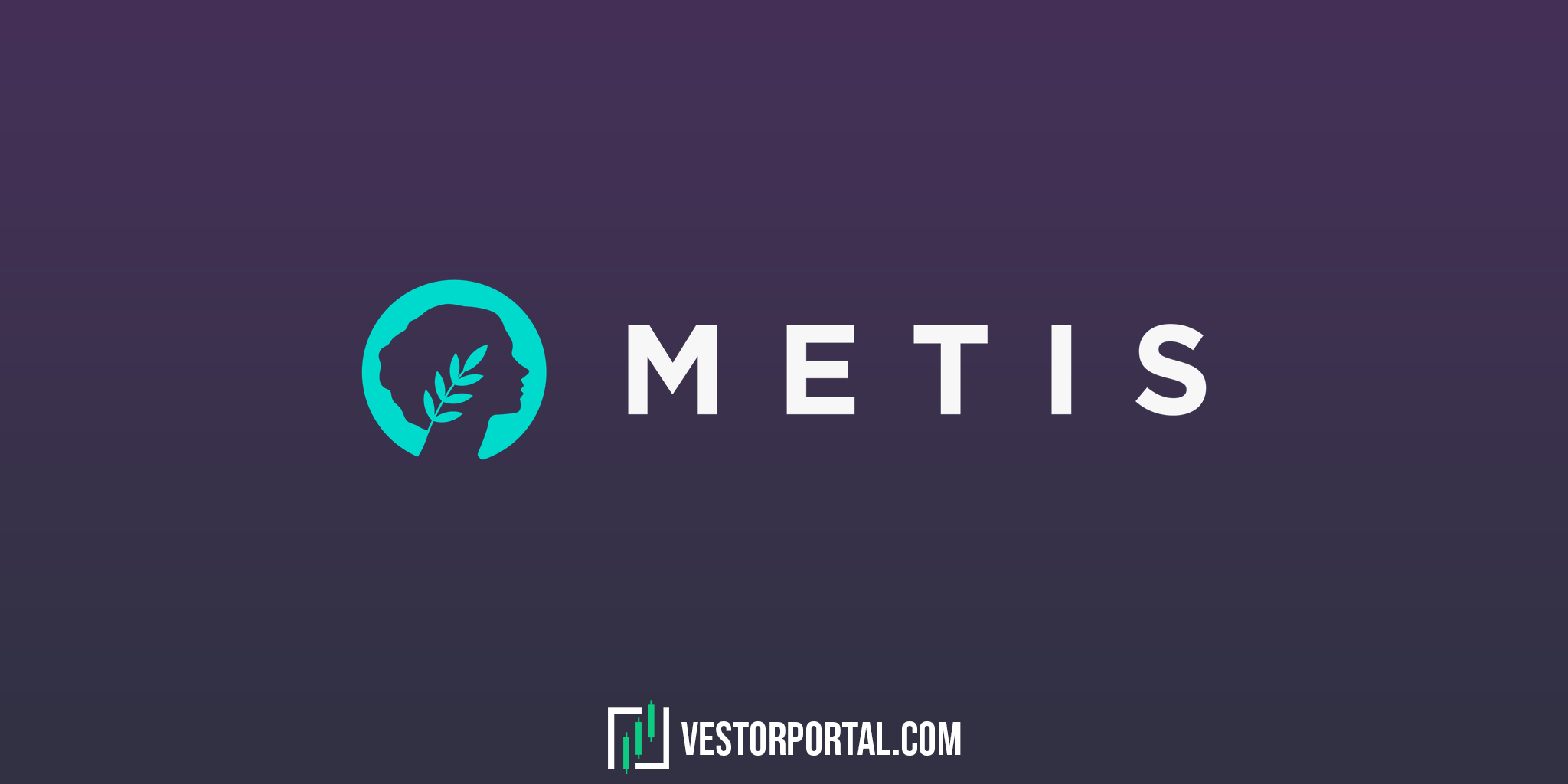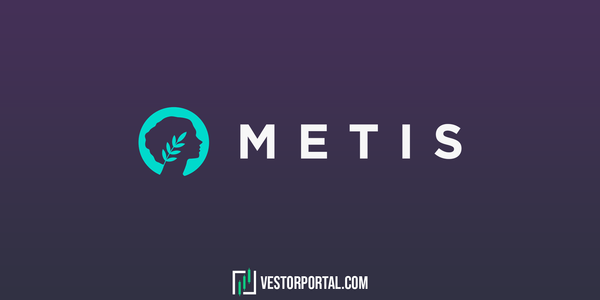 There are a lot of layer 2 solutions for Ethereum. Some are fully secure by Ethereum security but only work well for a specific set of applications. Other layer 2 solutions like sidechains are usually EVM compatible but they do not rely on Ethereum for security since they have their own consensus model.
Rollups try to bring the best of both worlds together. This is done by creating a general-purpose solution while still having the security of Ethereum.
MetisDAO (METIS)
MetisDAO is an Ethereum layer 2 scaling solution that was launched in 2019. In fact, MetisDAO is a hard fork of Optimism and utilizes Optimistic Rollups.
By using Optimistic Rollups, transactions are distributed in a even way. This allows Metis to be highly scalable, fast, and cheap compared to the main Ethereum network. Additionally, Metis's level of security and decentralization is equivalent to Ethereum. This means the level of security of MetisDAO is higher than for example Solana, Fantom, or Harmony.
To frontrun the downside of fraud challenges Metis uses a multi-party fraud detection system, which offers an additional layer of security.
Metis is more than just a DAO
Metis is a layer 2 solution that supports the development of DACs. DAC stands for decentralized autonomous corporation. This moves METIS away from only being a governance token for a DAO but gives it utility.
💡
DAO stands for decentralized autonomous organisation
If someone wants to create a DAC on Metis they have to buy METIS and stake it. METIS is also required for paying any gas fees. Furthermore, METIS can be used by yield farmers to provide liquidity.
How do you buy METIS?
You can buy METIS on Uniswap and store it on your MetaMask.
How do you buy ETH?
One of the easiest ways of buying ETH is by using exchanges like Kucoin, Coinbase or Binance.
If you do not want to use a centralized exchange you can use a decentralized exchange. You can also buy ETH directly in your MetaMask Wallet.