Tech Giant Blocks App Release, Demands 30% Cut of Transfer Fees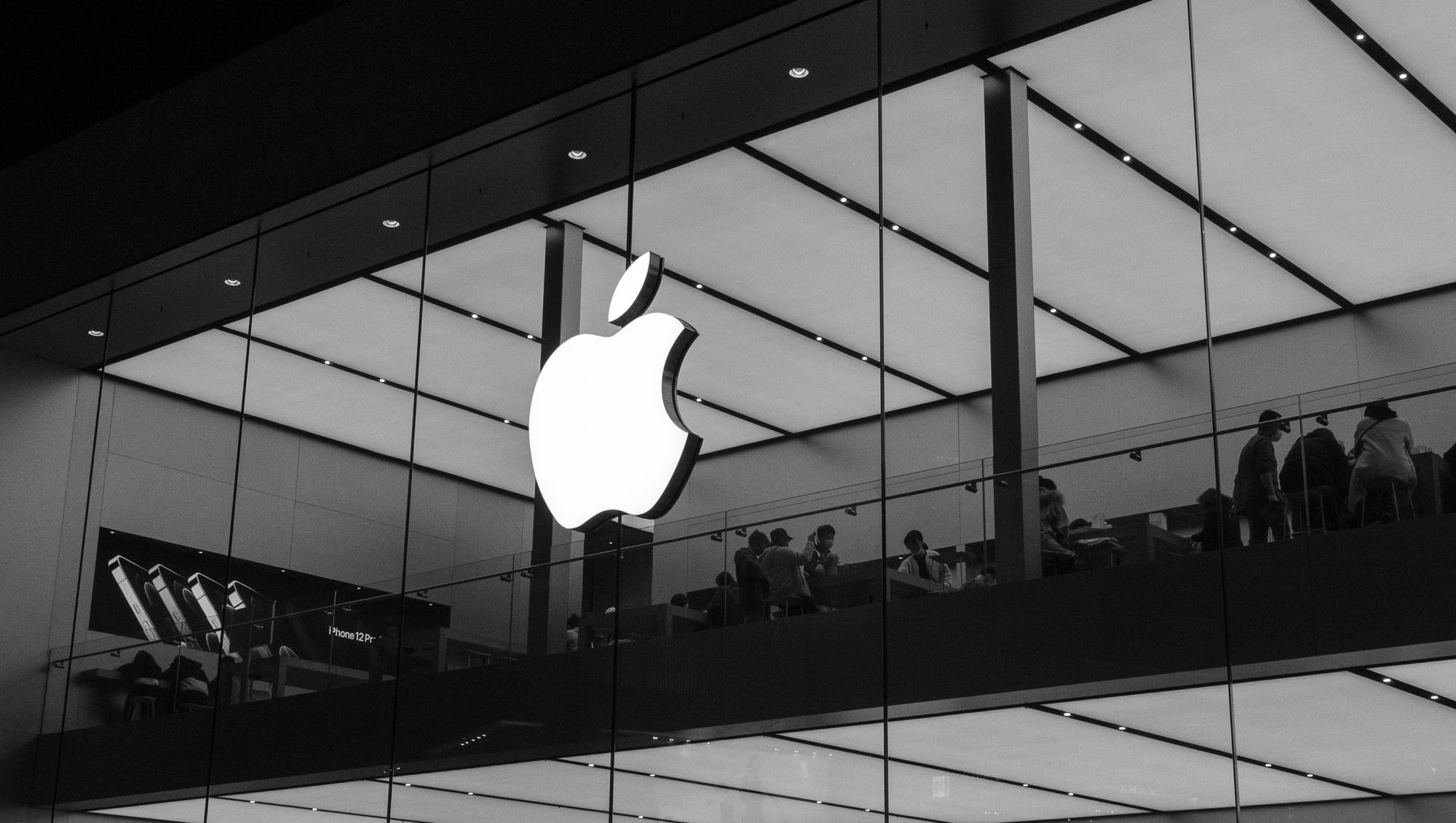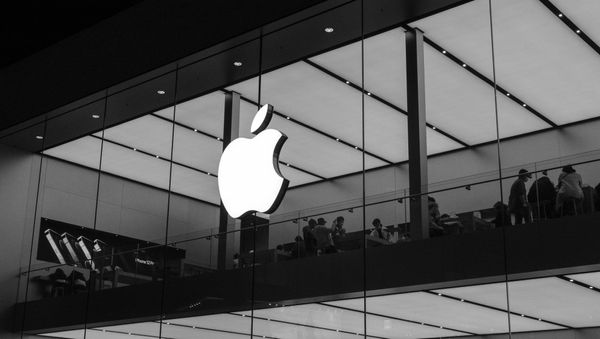 Apple is one of the largest technology companies in the world, and the tech giant recently made a move that has left the crypto community scratching their heads. Apple recently blocked the Coinbase wallet app release, demanding that the developers give them a 30% cut of all NFT transfer gas fees.
The new app was set to be released on the Apple Store, but unfortunately, the company blocked the release, in a move that is clearly not motivated by altruism but self-interest.
According to the statement issued by Coinbase on twitter:  
Coinbase wallet developers are understandably upset with Apple's decision, as they believe that the company's new policies will create a major bottleneck in developer innovation across the crypto ecosystem and could potentially impede the transfer of NFTs on IPhones to other wallets.
The Coinbase wallet is a decentralized wallet that allows users to store, send and receive different types of cryptocurrencies. It also provides users with a secure and private way to manage their digital assets