Vulcan Forged (PYR) - Gaming on the Blockchain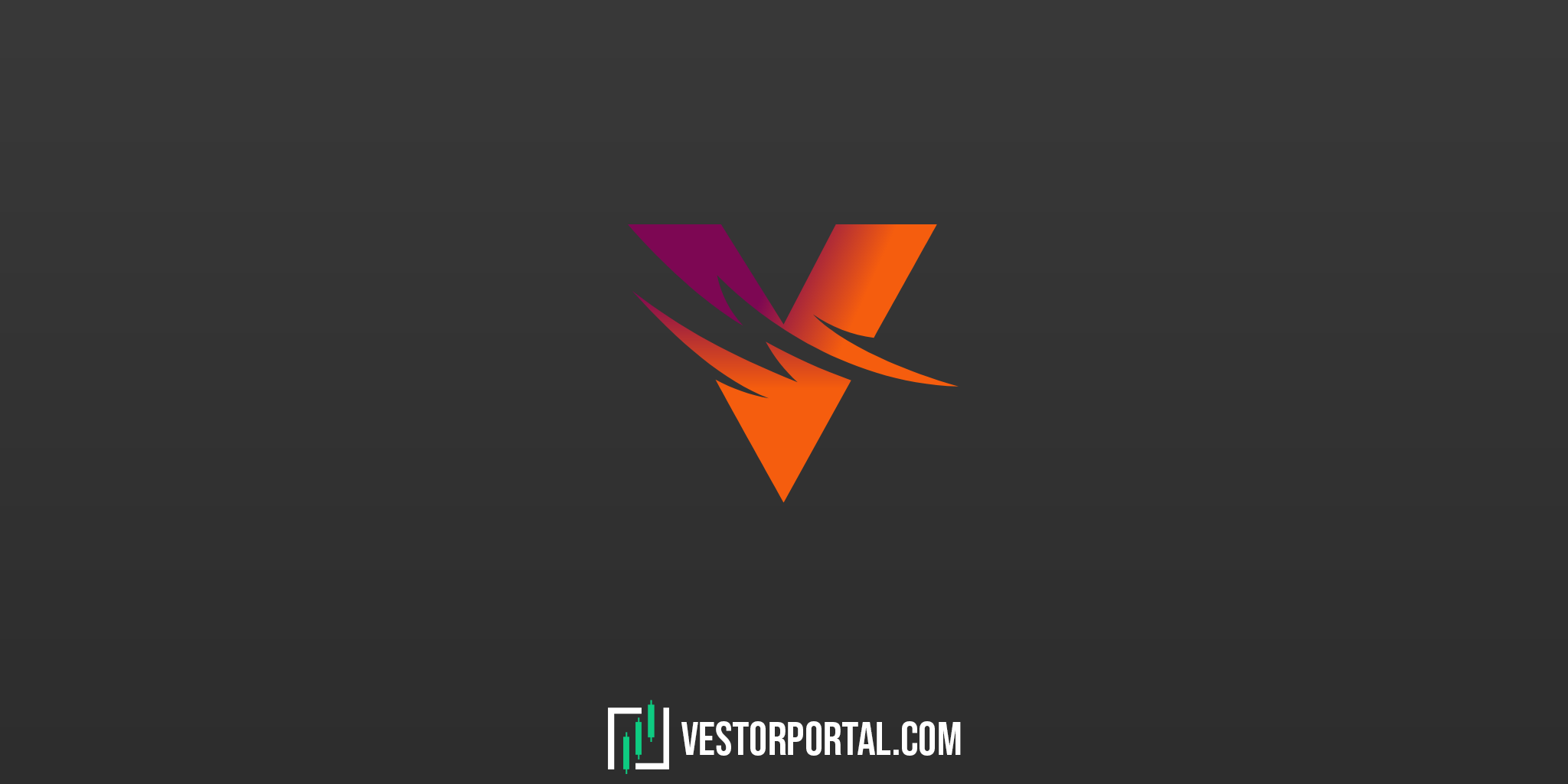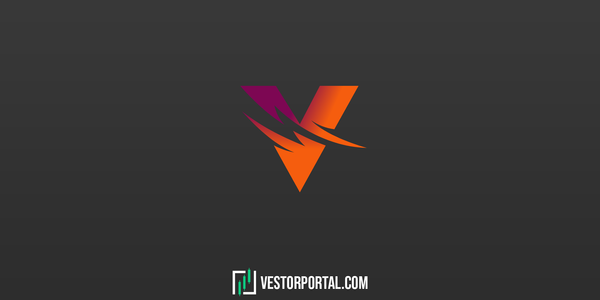 2021 was the year of layer 1 blockchains that might be able to compete with Ethereum. Besides that, another big narrative were metaverse projects and gaming cryptocurrencies.
In this article we will tell you everything that you need to know about Vulcan Forged.
Blockchain games and NFTs
Vulcan Forged is a community-based project that promotes easy-to-play and easy-to-build blockchain games on the Ethereum network. They support developers through its development programs and also help to incubate and crowdfund projects.
Vulcan Forged aims to be a one-stop-shop for users where they can access popular games. There is also a huge NFT marketplace where people can buy and sell digital assets in-game.
The entire ecosystem is powered by the native token PYR which brings staking and utility for its holders. PYR is an ERC20 compatible token and can be used in game titles that are part of the Vulcan Forged world. In fact, PYR is used for:
fees for marketplace settlement
staking in VulcanVerse land and other assets
upgrading and sustaining game asset levels
play-to-earn rewards
access to the game developers and incubation program.
Tools of the Vulcan Forged ecosystem
The platform offers following tools:
VulcanVerse: metaverse with countless plots
Anvil: NFT engine for easy inclusion in games and dApps
Vulcan Market: NFT market for all Vulcan Forged games
Hack of Vulcan Forged
In December 2021 the price of PYR broke down over 30% after people learned that the project was hacked. PYR tokens, worth about $140 million at the time, were stolen making it one of the biggest crypto hacks in 2021.
Elysium - first carbon-neutral Blockchain
Vulcan Forged has announced that their blockchain for metaverses called Elysium will be the world's first carbon-neutral blockchain. The will collaborate with Coorest, which is a decentralized carbon credit exchange.
Every transaction that takes place on the proof-of-stake platform will have a small fee attached. This money will then be used to plant trees.
How do you buy PYR?
One of the easiest ways of buying PYR is by using exchanges like Kucoin or Binance.
If you do not want to use a centralized exchange you can use a decentralized exchange and store your PYR on MetaMask.