Matcha.xyz - Trade all DEXs at once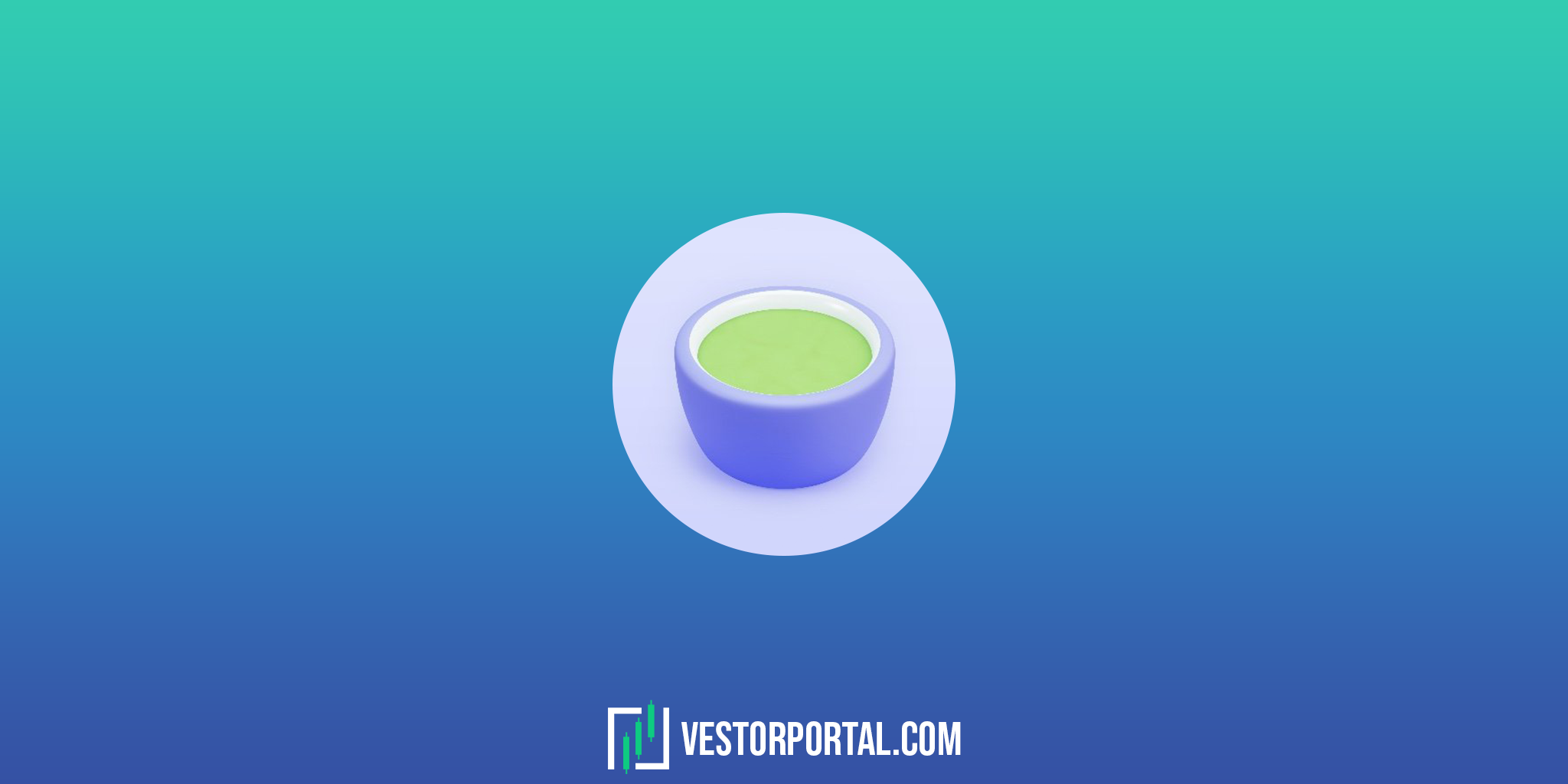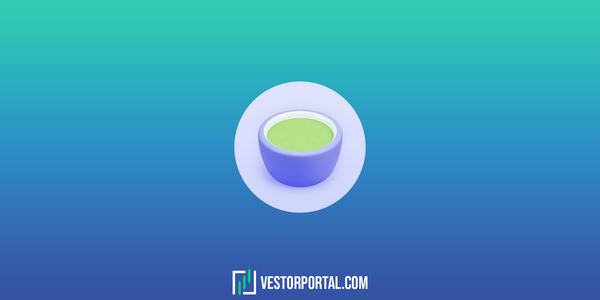 If you interact a lot with decentralized exchanges (DEX) you surely are well aware that most of them only offer their services on one single chain. The most popular DEX - Uniswap - is only operating on the Ethereum Blockchain. For people that use DEXs frequently this can become rather annoying. This is why you should know of Matcha.xyz.
Matcha - Simple crypto trading for everyone
Matcha is a decentralized exchange that does not require to deposit tokens to a wallet that is controlled by a third party. Furthermore, there is also no sign-up needed and all trades are done peer-to-peer when using Matcha.
Matcha was designed to be super easy to use since interacting with a lot of DEXs can be confusing for new investors. Matcha promises to be approachable and friendly to use.
Additionally, Matcha always tries to find the best prices across various liquidity sources, including 0x, Kyber, Uniswap, Oasis and many others.
Matcha operates on many different chains like Ethereum, Binance Smart Chain (BSC), Polygon, Avalanche, Celo, Fantom and Optimism.
Matcha does not collect any additional fees and always offers you the cheapest gas prices for your trade. This is done by scanning across all decentralized exchange networks and individual market makers. Once the best price is identified, Matcha uses smart order routing to ensure the trade is done in an efficient manner. Matcha employs meta transactions and gas tokens to save on gas fees.
Read more here.
How to use Matcha?
The following part will show you how to execute trades on Matcha.
Connect your wallet
Like on every other DEX the first step is to connect your wallet to the service. As of March 2022 Matcha supports MetaMask, WalletConnect, Coinbase Wallet and the Bitski Wallet.
Connect your wallet by clicking the profile symbol in the upper right corner or by clicking here.

Start trading
Once you have connected your wallet to Matcha you can either search for a coin by token name, symbol or contract address or you go ahead and click on 'Start trading'.

Make sure to choose the cryptocurrencies you want to swap. Enter the amount and click on 'Review Order'.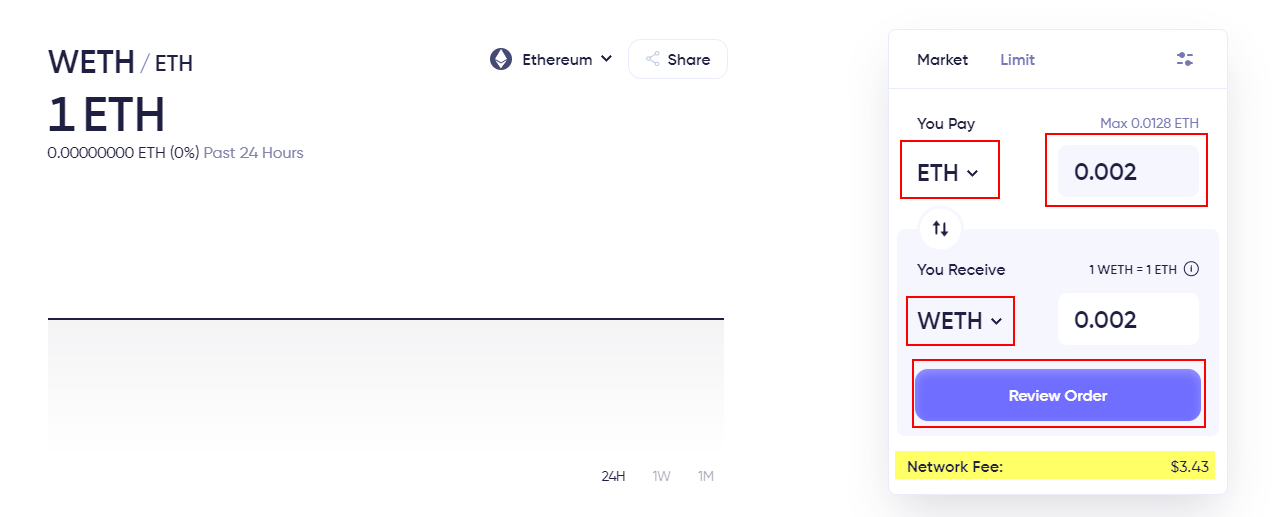 Matcha will scan for the best quote and the cheapest gas prices. After this is done you can click on 'Place Order'.

A MetaMask window pops up and you have to confirm the transaction. After confirming you have to wait until the transaction went through - you have have swapped tokens on Matcha successfully!
How do you buy ETH?
One of the easiest ways of buying ETH is by using exchanges like Kucoin, Coinbase or Binance.
If you do not want to use a centralized exchange you can use a decentralized exchange. You can also buy ETH directly in your MetaMask Wallet.