Kiba Inu - Meme Coin with Utility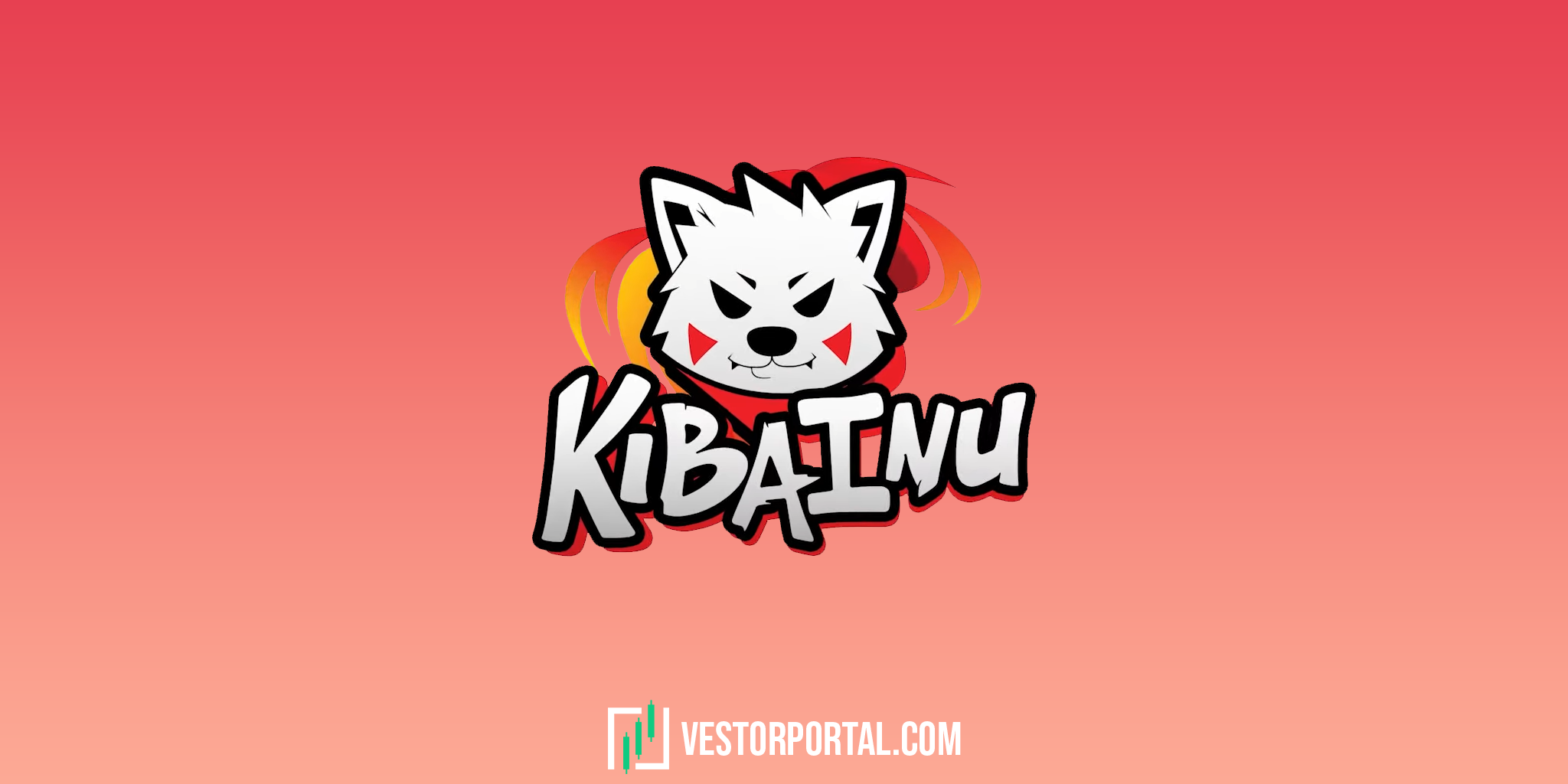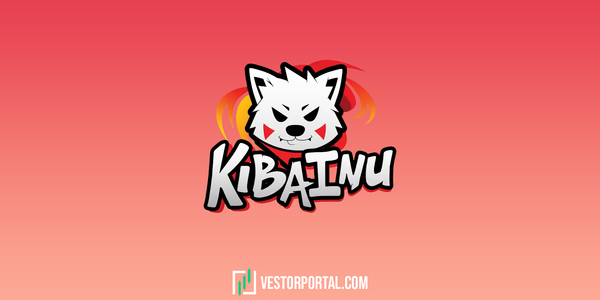 In the last 2 years so-called meme coins conquered the heart of the cryptocurrency community. Coins like Dogecoin or Shiba Inu won the hearts of many cryptocurrency investors and also managed to set them up with insane profits.
Especially dog-themed coins saw a significant amount of speculation within the crypto space. Will Kiba Inu be the next meme coin to skyrocket?
What is Kiba Inu?
Kiba Inu is a so-called meme coin that aims to restore integrity within this sector. The team around Kiba Inu want to achieve that with focussing on utility in form of a DEX called Kiba Swap. Furthermore the project is building a Launchpad.
The Kiba Swap includes features like KibaFomo, a Honeypot Checker, KibaTools, and KibaReports. To use these tools people must have Kiba Inu tokens (KIBA) in their wallet.
KIBA can be bought on following exchanges:
Kiba Swap
BitMart
Hotbit
Flooz Trade
Tokenomics of Kiba Inu
Kiba Inu operates on two chains - Binance Smart Chain & Ethereum - with KIBA token having its own market cap on each chain. While it is possible to bridge KIBA tokens from one chain to another, taxes are applied on every transaction.
KIBA numbers as of 8th March 2022:
total supply: 2,000,000,000,000
taxes: buy, sell, swap
market cap on BSC: ~ $26 million
market cap on ETH: ~ $145,000
holders: ~ 16,000 on BSC & ETH
There is a 0.75% tax that goes to liquidity and a 0.25% tax that burns KIBA immediately. Furthermore, there is a 5% tax which goes to the marketing wallet of Kiba Inu.
Partnerships with Kiba Inu
Like many other upcoming meme coins Kiba Inu focusses on an aggressive marketing strategy. Partners of Kiba Inu are:
Apollon Limassol FC - Football
Udinese Calcio - Football
Odisha FC - Football
European Cricket League - Cricket
Alfa Romeo Racing - Formula 1
btok - world-leading blockchain social network
What is next for Kiba Inu?
Kiba Inu wants to achieve 40,000 holders in the near future. Furthermore, they want to develop a game.
Kiba Inu wants to continue to score more long term partnerships and additional exchange listings. Kiba Inu also plans to release 3D NFTS.
Conclusion
When investing in meme coins every one should be aware of the saying 'what goes up fast comes down fast'. There is a big risk if you are not one of the early investors and suddenly the hype slows down.
Meme coins are one of the most volatile investments within the crypto space - to the upside but also on the way down. If you want to invest into a meme coin like Kiba Inu make always sure to implement proper risk management.
Nevertheless, Kiba Inu managed to partner up with major brands and is also listed on BitMart which is one of the bigger centralized exchanges. Besides being a meme coin Kiba Inu brings real utility with their own DEX on the table.
If the team around Kiba Inu manages to grow their exposure to the outside world even more and keeps their promises, an investment could return big profits.
In the end, people love meme coins.