All you need to know about Fantom and why it is going to be big?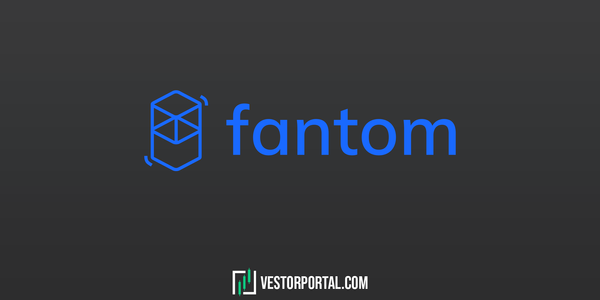 2021 was the year of layer 1 blockchains. Many of these new networks did multiples regarding their price - for example Avalanche or Polygon.
A new uprising layer 1 blockchain is Fantom. This layer 1 blockchain rose more than 20,000% from its bottom to its 2021 all-time-high of $3.48.
This article will give you insights on what differentiates Fantom from other layer 1 blockchains and why you should keep an eye on this project.
Fantom and its Lachesis Protocol
Fantom uses a single consensus layer to support the creation of multiple execution chains. The consensus layer of Fantom is called Lachesis which features a new consensus mechanism developed by the team. Lachesis can provide security to multiple other layers and helps with Fantom's goal to host an ecosystem of execution layers. The Lachesis Protocol enables fast and cheap transactions.
Lachesis uses a Directed Acyclic Graph (DAG) based algorithm to achieve asynchronous Byzantine fault tolerance (aBFT) bringing four key qualities to Fantom:
freedom to process commands at different times for participants
it is leaderless, meaning no participant plays a 'special' role in the block production
supports one-third of faulty nodes
transactions get confirmed within 1-2 seconds
Fantom and its Opera Chain
The Opera chain is an application development layer and EVM-compatible as well.
💡
EVM stands for Ethereum Virtual Machine.
The Opera chain supports smart contract development in Solidity. Furthermore, Opera features a Proof-of-Stake (PoS) system and validator set without any leadership. This means that blocks are not validated by actual validators. The Fantom Foundation that this will help to increase network security.
How do you buy FTM?
One of the easiest ways of buying FTM is by using exchanges like KuCoin or Binance.
If you do not want to use a centralized exchange you can use a decentralized exchange.