What happened to Ripple (XRP)?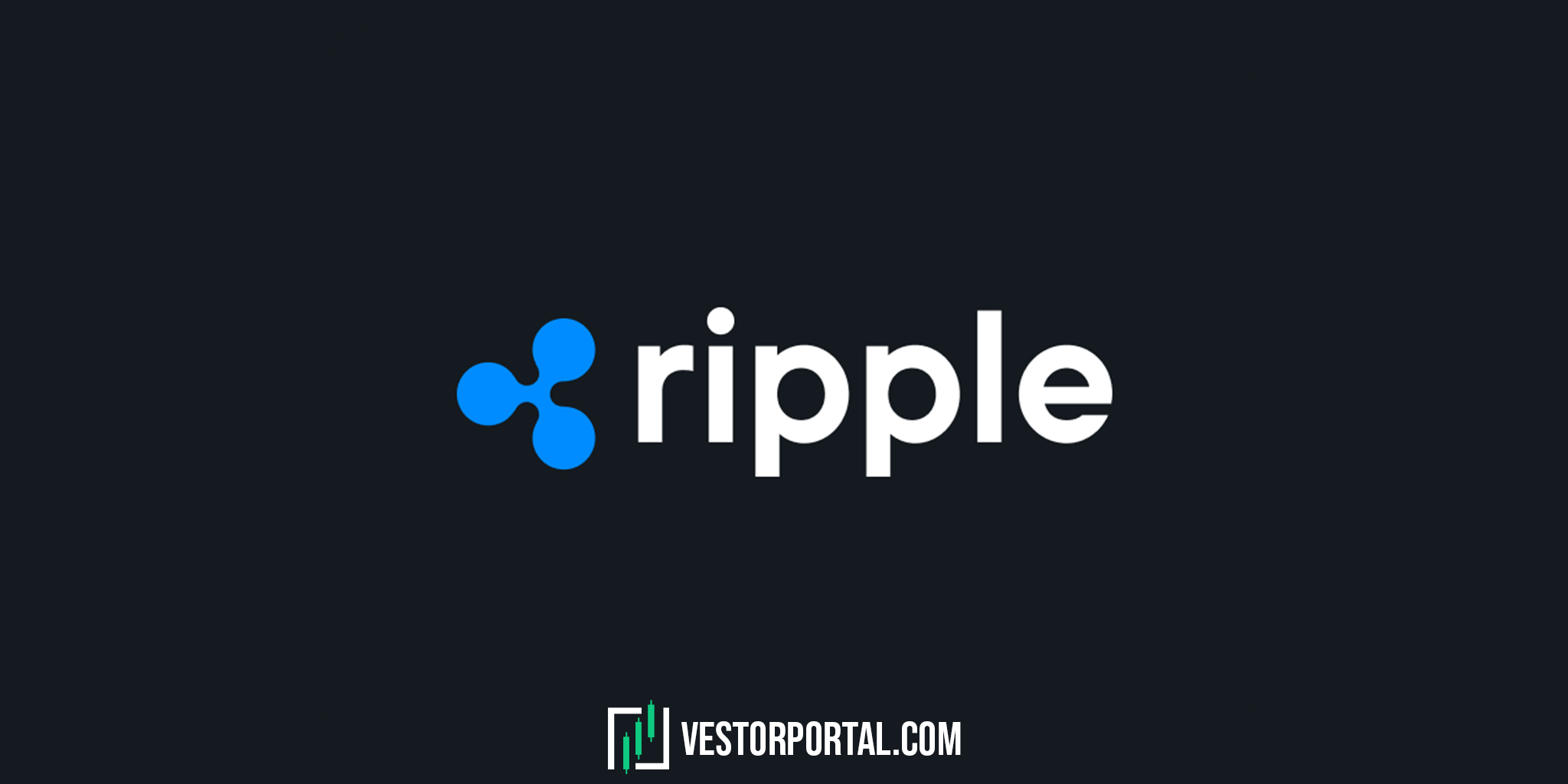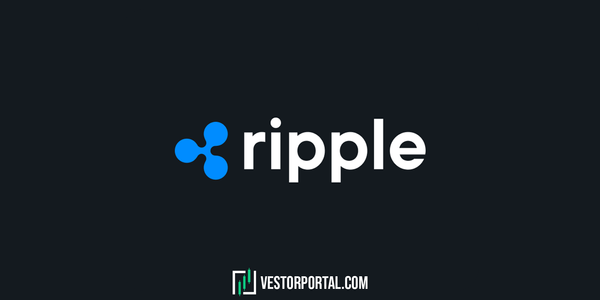 Ripple (XRP) is the 6th biggest cryptocurrency by market cap ($34B) as of Feb 2022. Although XRP is part of the 10 biggest cryptocurrencies in the world it has struggled since 2018 because the SEC charged the company with conducting unregistered securities offering. Many centralized exchanges (CEX) have delisted XRP since then.
What is Ripple (XRP)?
XRP is a cryptocurrency used within the Ripple network. The use case of Ripple aims to make transfers of different FIAT currencies easier. While Ripple is the platform XRP acts as the native currency on the blockchain. Interesting is that XRP was created before Ripple even existed.
The Lawsuit
The United States Securities and Exchange Commission (SEC) filed a lawsuit against Ripple Labs Inc. in May 2018. The SEC says that Ripple Labs Inc. led to a scheme to raise hundreds millions of dollars through unregistered sales of XRP tokens.
Furthermore, the SEC initiated legal steps against Ripple Labs Inc., CEO Brad Garlinghouse and co-founder Chris Larsen in 2020 for allegedly selling unregistered securities. The main issue the SEC sees with the XRP token is that they identify it as security instead of a commodity, because it was created in a centralized way without being adopted by financial institutions for its use cases.
The SEC stated that Ripple executives sold more than 14 billion XRP for more than $1B in order to fund the company's operations and enrich themselves.
Ripple Labs Inc. has since then stated that the SEC is making classifications based on bias rather than on actual existing guidelines. The claim that their operations are the same when compared to those of many other platforms.
The Future of Ripple (XRP)
Since the lawsuit was filed in 2018 many major centralized exchanges (CEX) went ahead and delisted XRP. For example you can not trade ripple anymore on Coinbase.
The outcome of the lawsuit could lead the way for cryptocurrencies in a much more heavily regulated area. For now, the most cryptocurrencies are regulated through the Commodity Futures Trading Commission (CFTC) regulations, which are by far less strict than the rules the SEC wants to apply.
If the SEC wins the lawsuit against Ripple, it is highly probable that many of todays cryptocurrencies could fall under the oversight of the SEC. This could slow down the development of digital assets as well as their innovations.
If Ripple manages to win the lawsuit, then it would be likely that the regulations by the CFTC would apply. This would mean a much less stricter environment for blockchain technology development.
How do you buy Ripple (XRP)?
One of the easiest ways of buying Ripple (XRP) is by using Binance.