Top 10 best Crypto Hardware Wallets (2022)
If you want to start buying cryptocurrency, you should get yourself a hardware wallet. This article explains what Hardware Wallets are, how they work and what the best crypto Hardware Wallets are.
What are Hardware Wallets?
Hardware wallets are a form of secure offline storages. Unlike a "regular" wallet that stores the fiat currencies, a hardware wallet only stores your private keys (an important piece of information used to authorize outgoing transactions on the blockchain network). Your crypto lives on the blockchain anyway.
What are the best Crypto Hardware Wallets?
Here you will find a list of the top 10 crypto Hardware Wallets selected by Vestorportal wallets that have the best features and support the most cryptocurrencies out there.
#1 - Ledger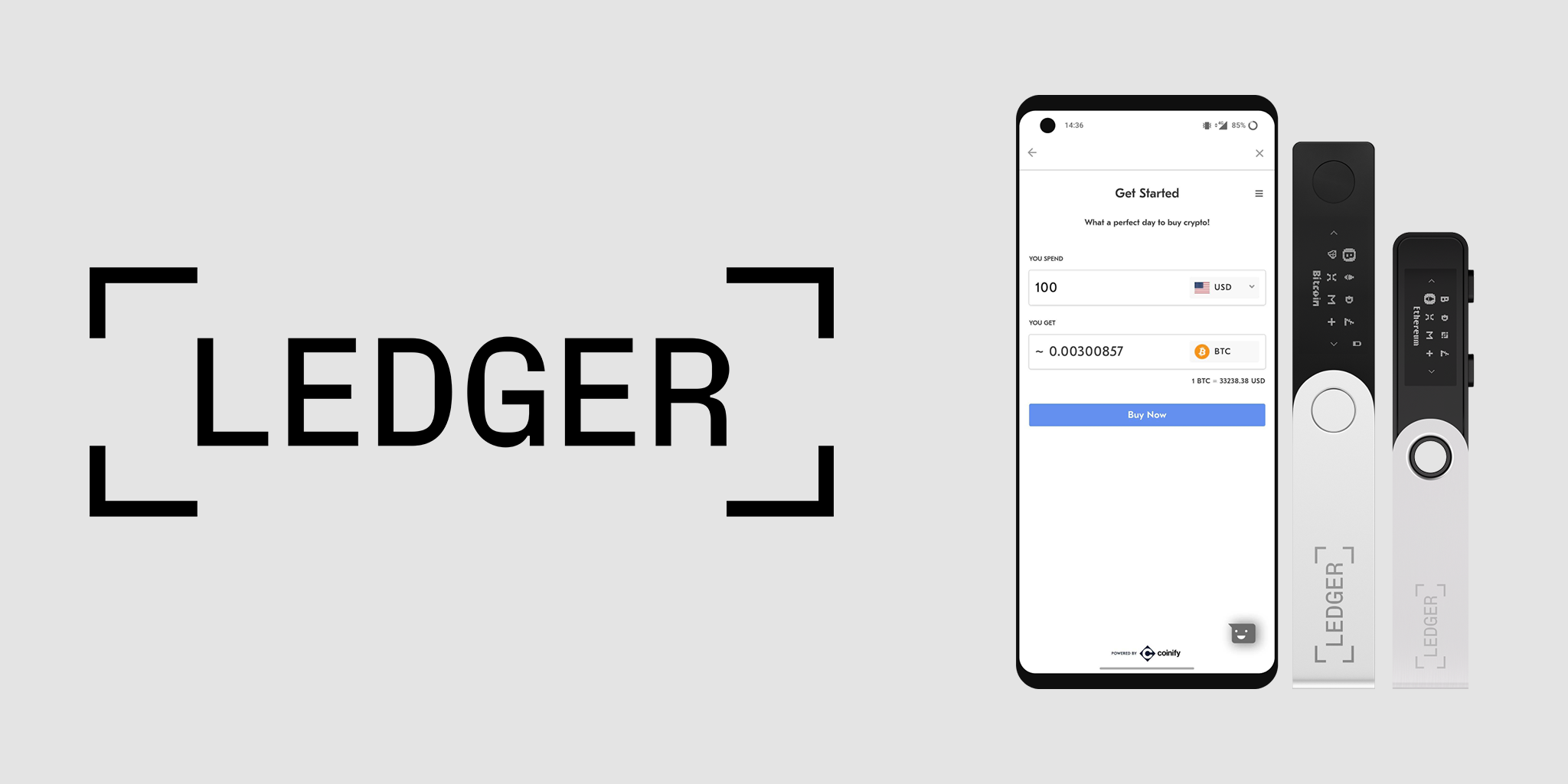 Pros: Supporst over 1000 Crypto assets, mobile compatibility (Depending on the device version), Ledger has been around long enough to have a respectful reputation
Cons: None
Shop: shop.ledger.com
Price: $79 - $149
---
#2 - Trezor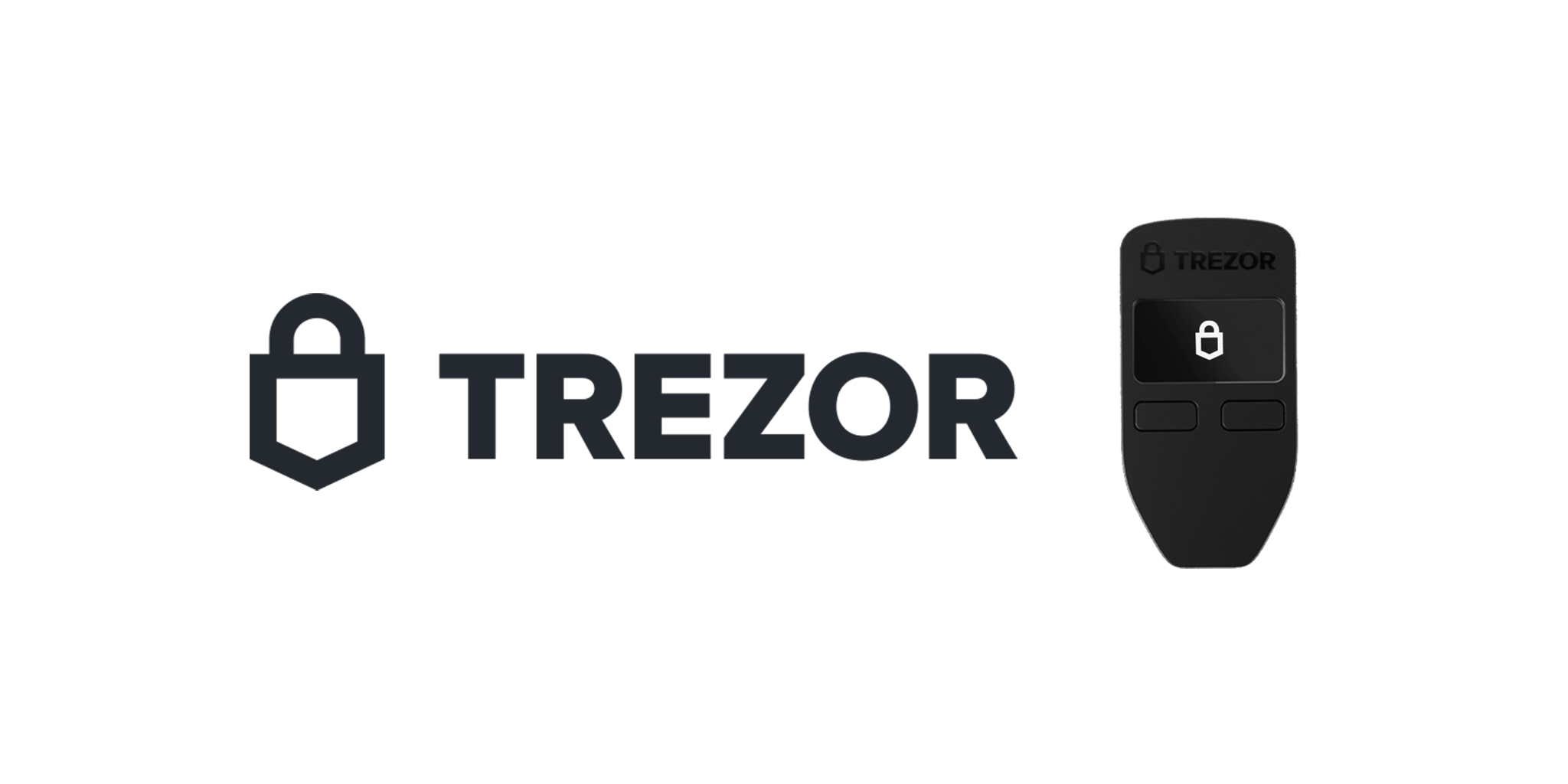 Pros: Supporst over 1000 Crypto assets, Supports network isolated authentication. EAL5+ secured, Supports conversion to fiat currency, Customizable transaction speeds
Cons: Small Screen for typing (on touch screen device)
Shop: shop.trezor.io
Price: $82 - $298
---
#3 - KeepKey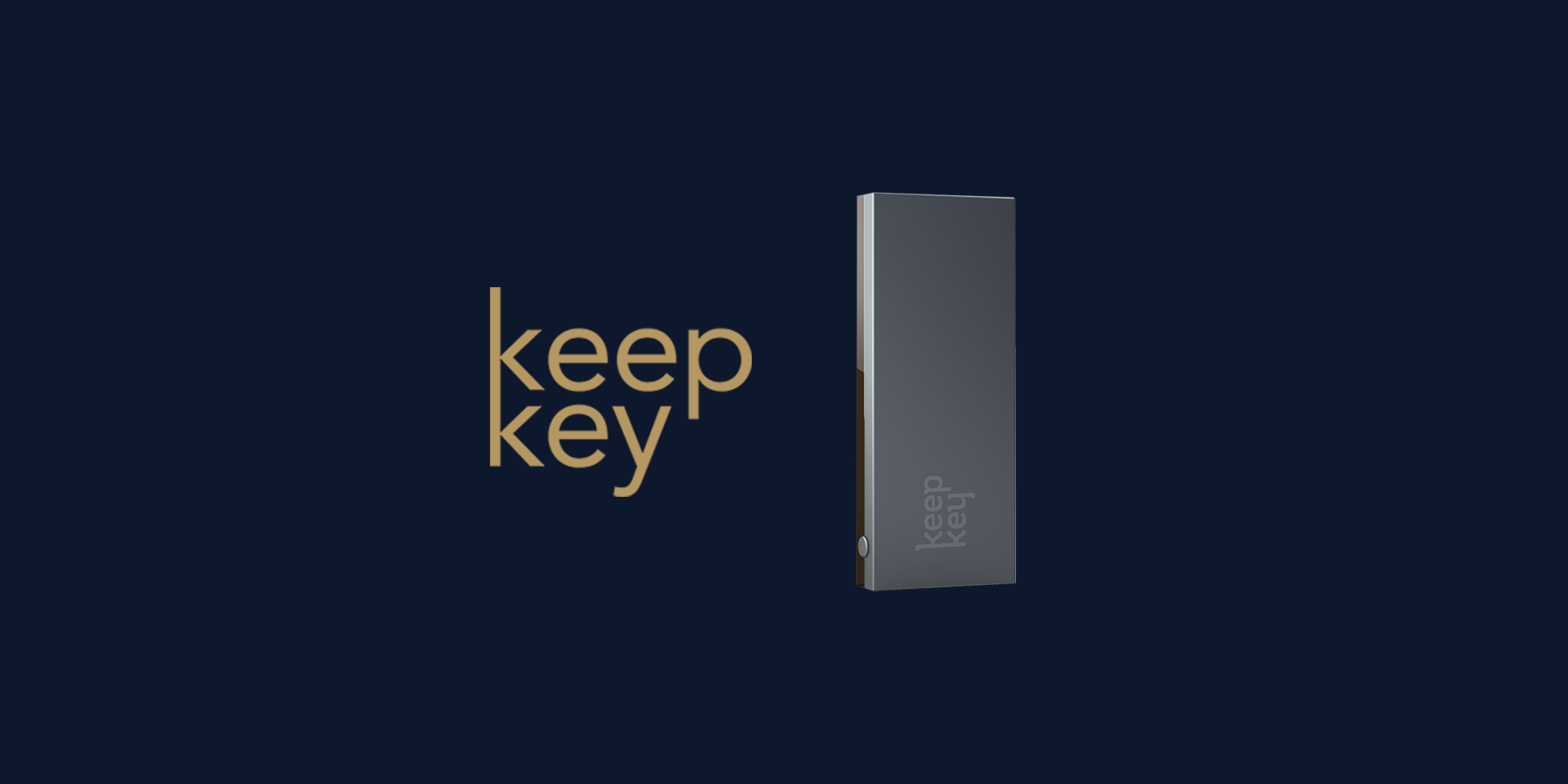 Pros: Supports Backup/Recovery, PIN protected, Limitless wallet addresses on one device, Customizable transaction speeds
Cons: Limited Coin Support
Shop: shapeshift.com
Price: $49
---
#4 - SafePal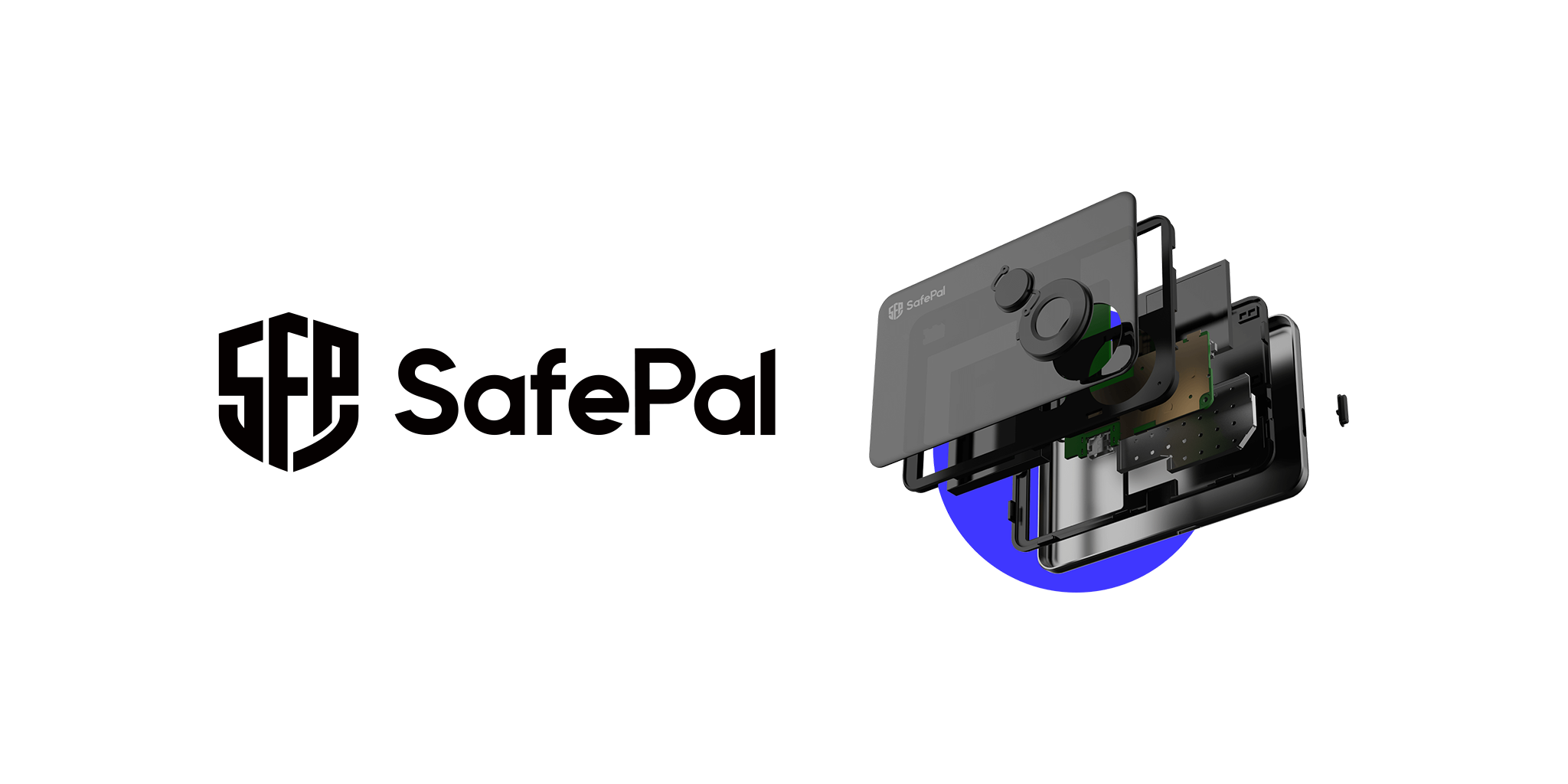 Pros: Multiple layers of security, 100% offline air-gapped signing mechanism
Cons: Limited Coin Support
Shop: store.safepal.io
Price: $69
---
#5 - D'CENT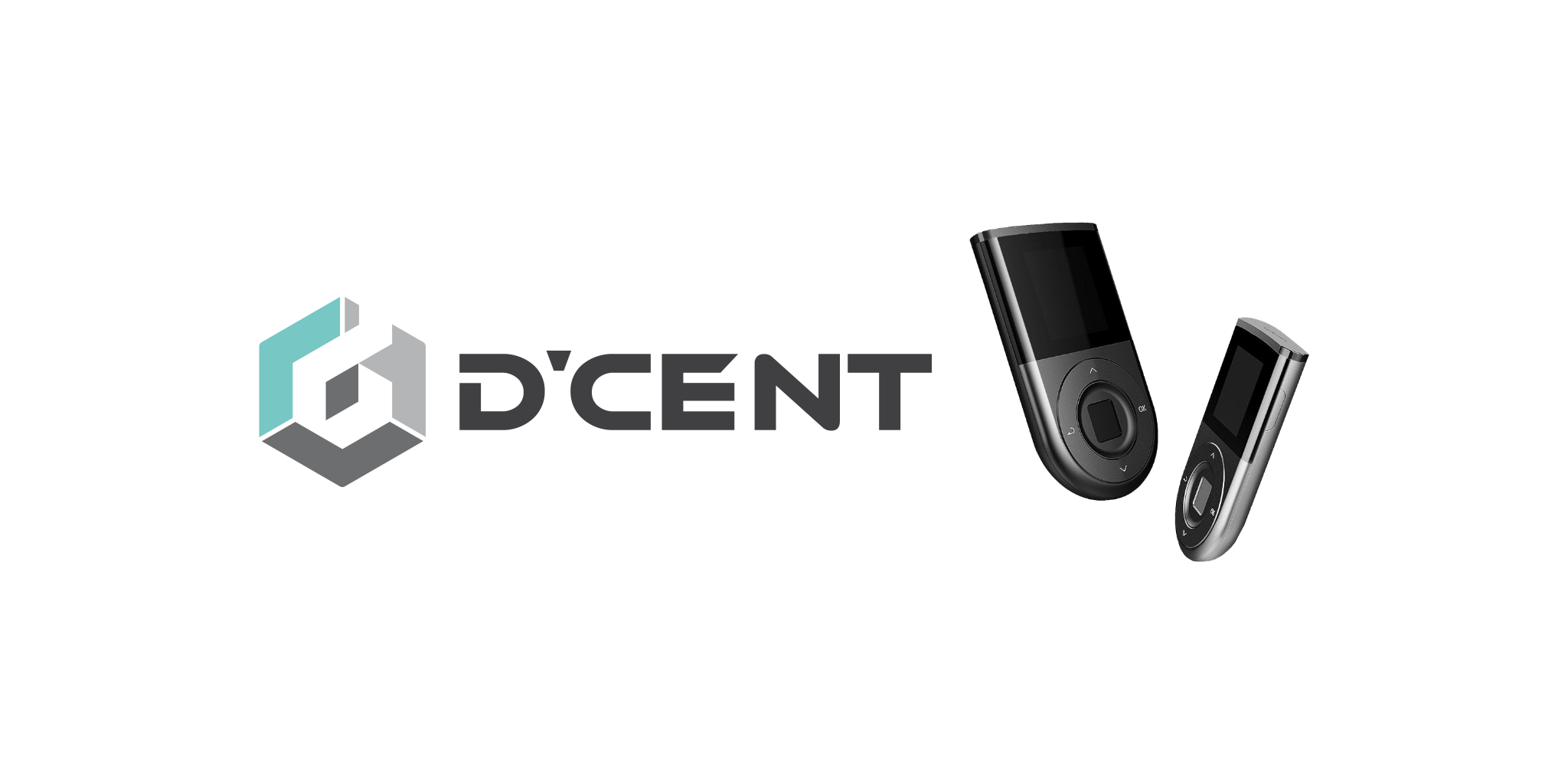 Pros: Biometric Authentication, Multiple cryptocurrency support, Back Up & Restoration
Cons: Battery 585mA (recommend to charge regularly)
Shop: dcentwallet.com
Price: $139
---
#6 - SecuX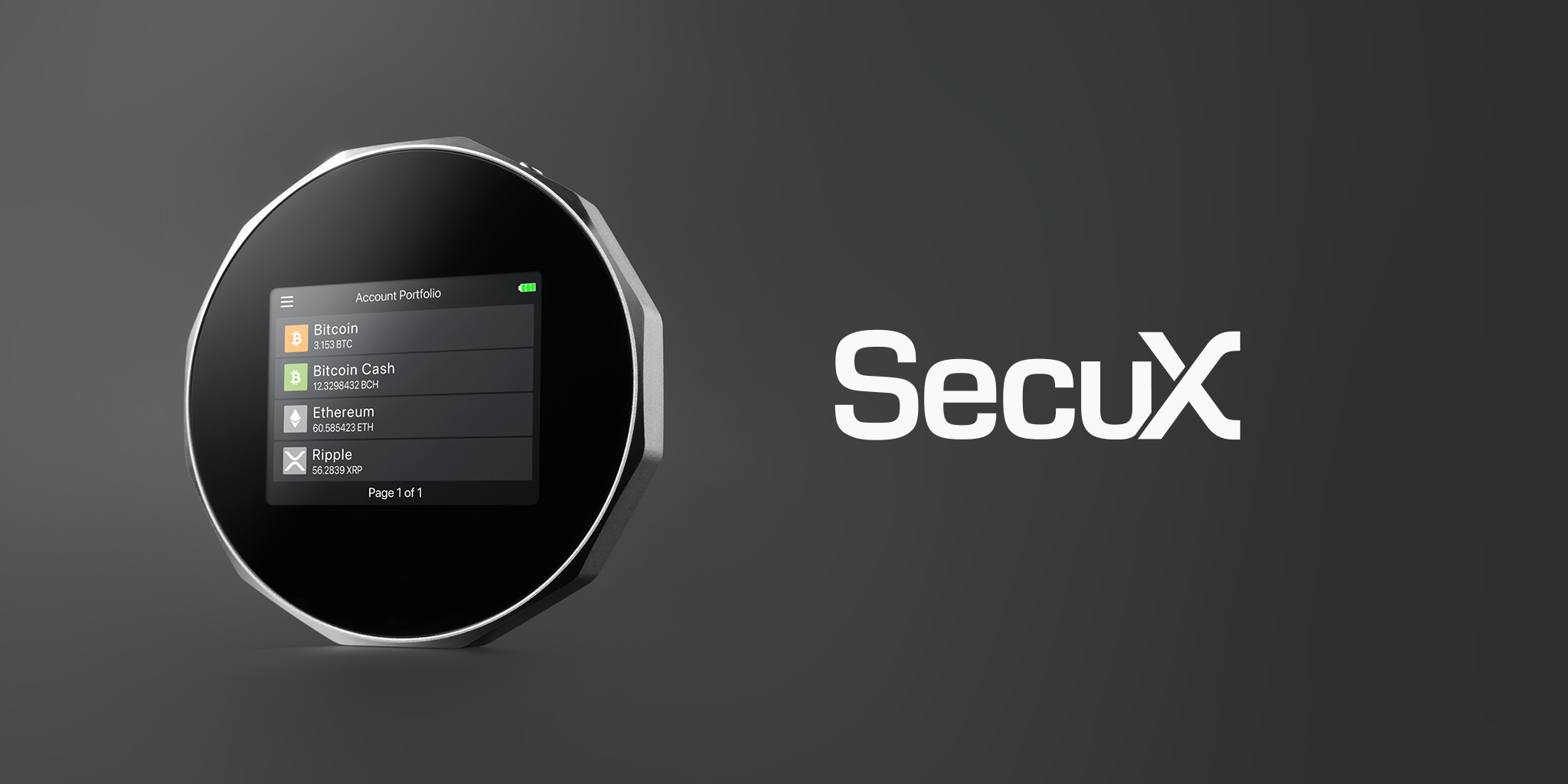 Pros: Military-grade Infineon Secure Element chip, Supports 1000+ coins and tokens, Long battery life
Cons: Clunky size
Shop: shop.secuxtech.com
Price: $69 - $139
---
#7 - CoolWallet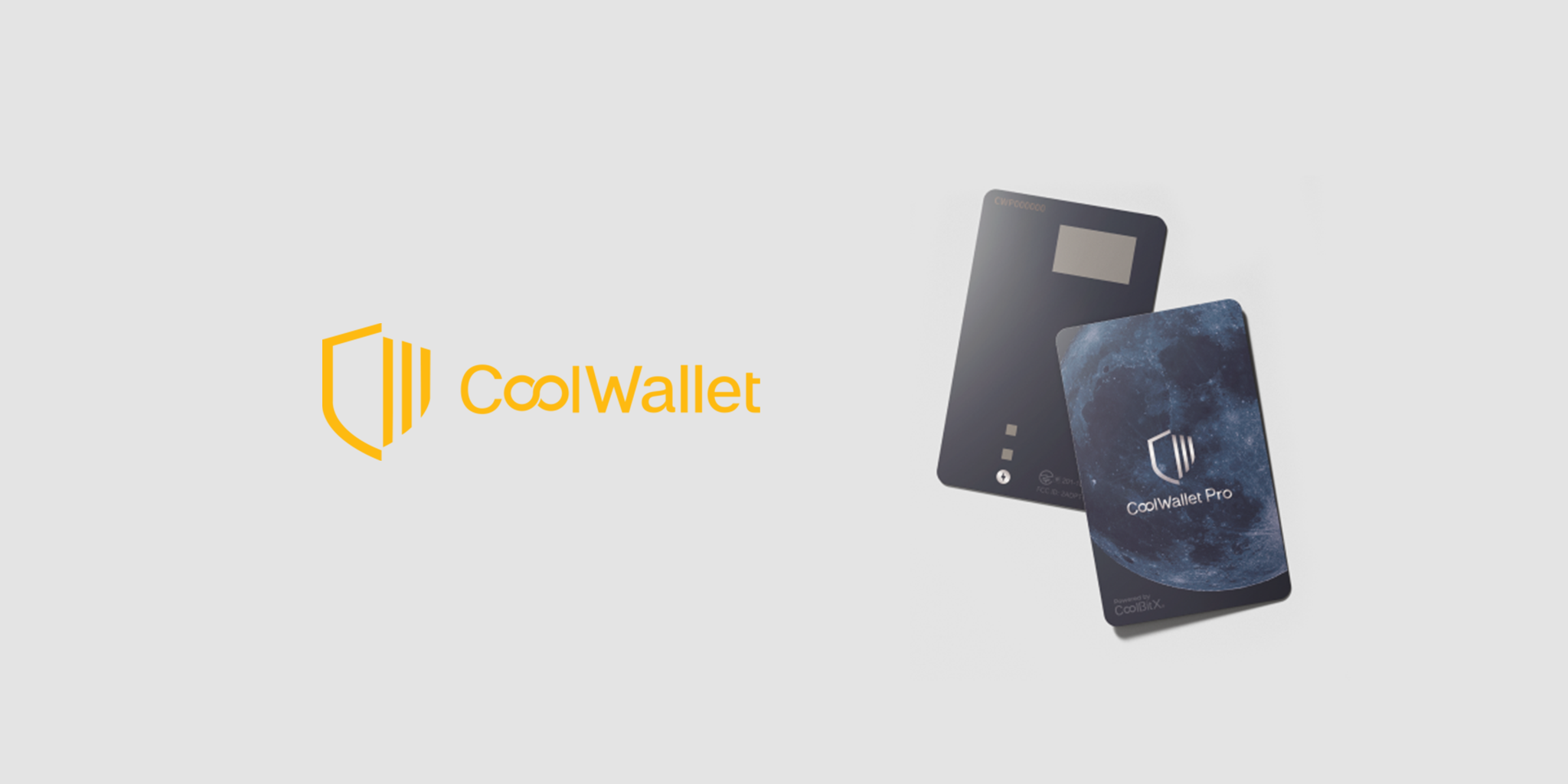 Pros: Latest security and privacy features, Lightweight
Cons: Requires a smartphone for additional features
Shop: www.coolwallet.io
Price: $99 - $245
---
#8 - BitBox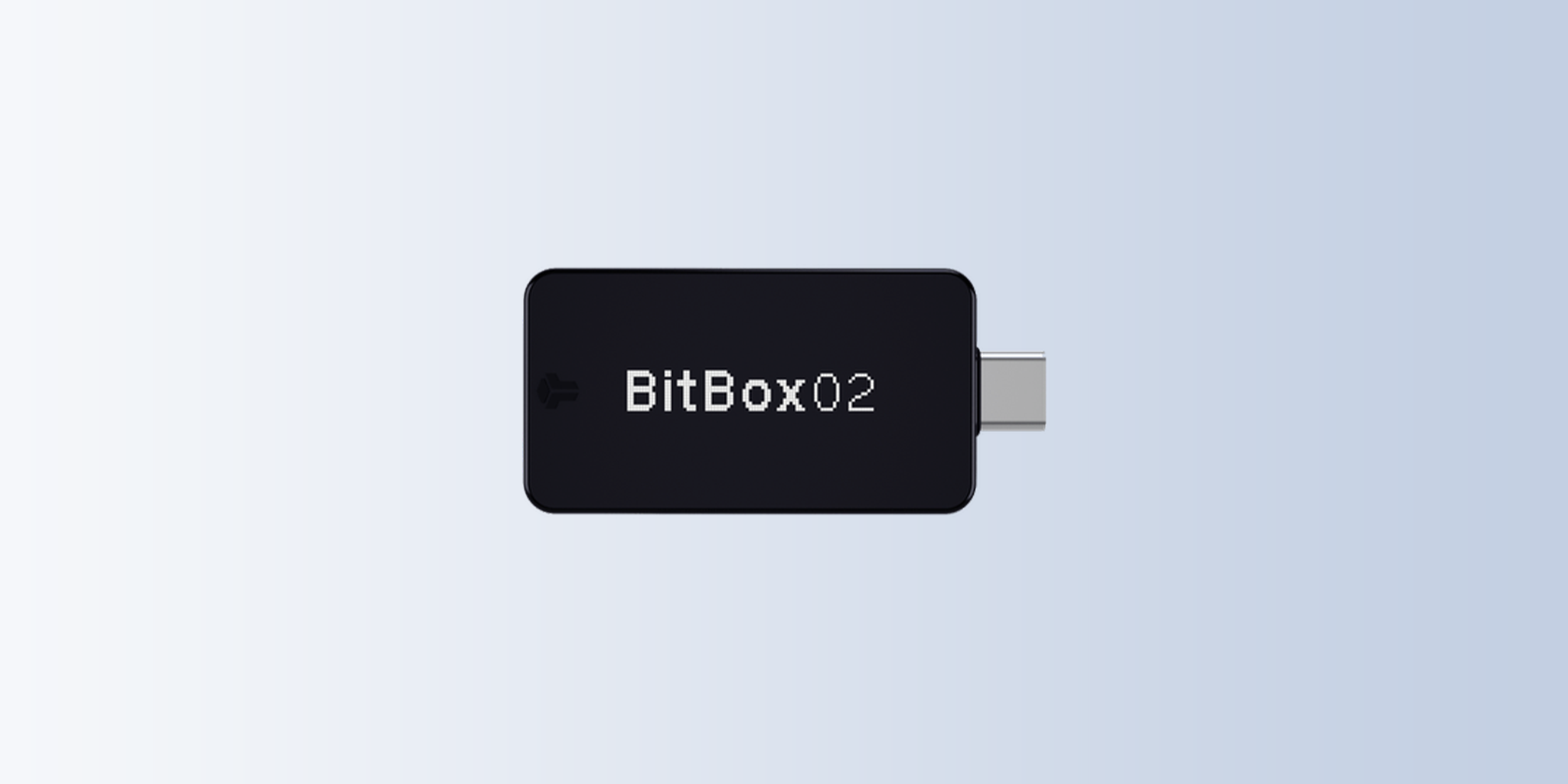 Pros: Backup on microSD, Can be used as a Fido-Key for logins
Cons: Requires a USB-C to USB-A-Adapter for none USB-C devices (include in the packaging)
Shop: shiftcrypto.shop
Price: $129
---
#9 - Keystone
Pros: anti-tampering Self-destruct mechanism, Fingerprint Sensor, Long battery life
Cons:  Clunky size,
Shop: shop.keyst.one
Price: $119 - $479
---
#10 - Ellipal
Pros: Offers full network isolation, Waterproof, Supporst over 10.000 Crypto tokens
Cons: No ideal customer support
Shop: www.ellipal.com
Price: $119
---
How to Choose the right Hardware Wallet?
Support of Cryptocurrencies
Security
Backup Options
Speed
Design & Aesthetics
Ease Of Use
How do you buy Cryptocurrencies?
One of the easiest ways of trade Ethereum is by using exchanges like Kucoin, Coinbase or Binance.
If you do not want to use a centralized exchange you can use a decentralized exchange.