Spreading Light in a Dark World - deriniti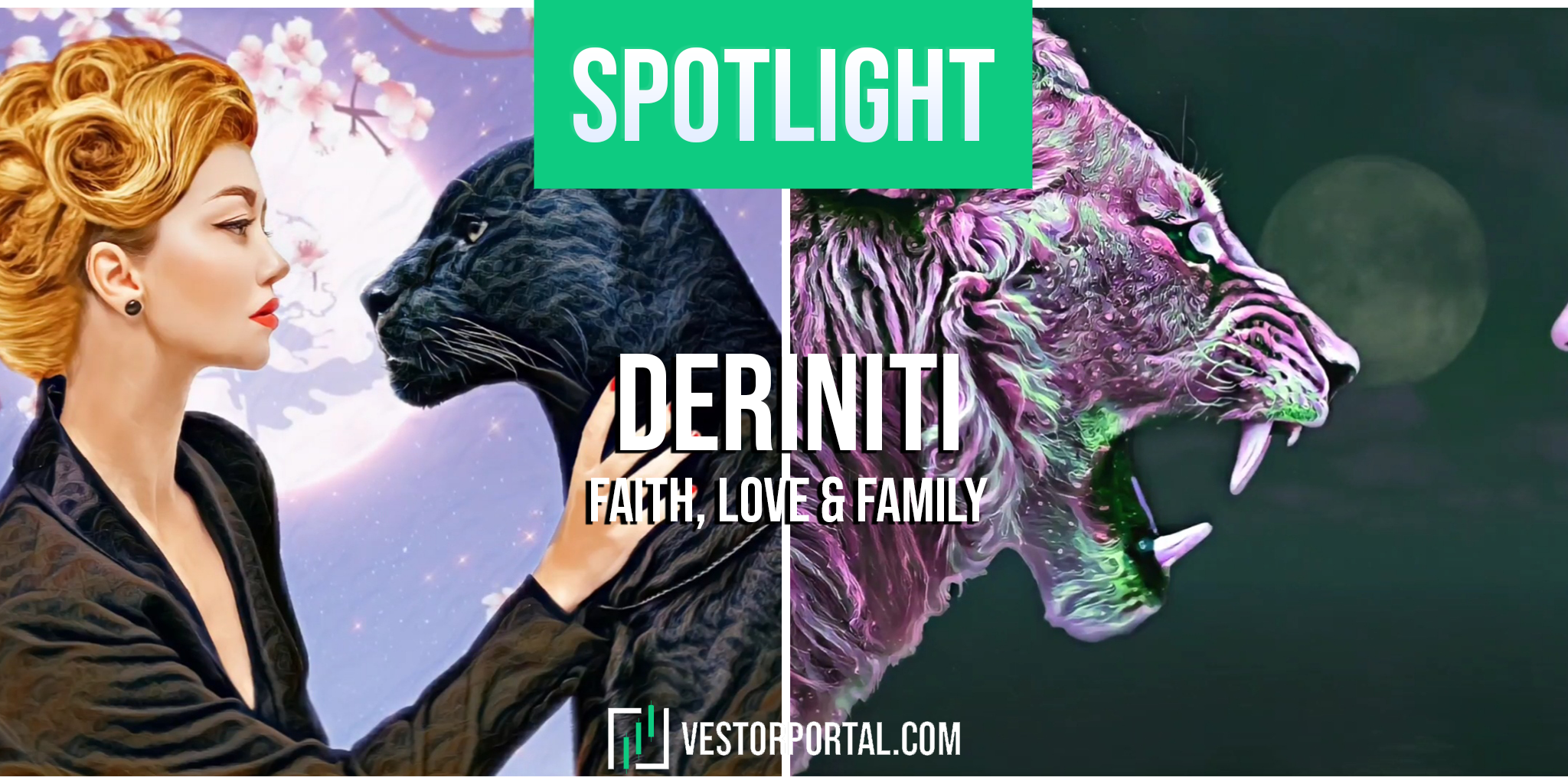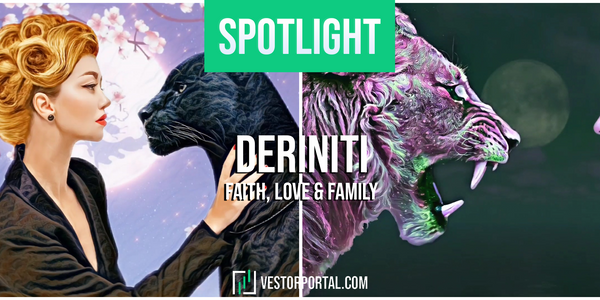 In this Vestorportal's Spotlight edition we had the pleasure to talk to deriniti. She is a self-taught artist from the US with a passion for creating unique 1/1 NFTs while trying to make the world a better place.
---
Spotlight
How and when did you start creating art?
I have always loved to create art ever since I was a child. I started with drawing and as I got older, I expanded into doing nail art, photo editing, digital editing, video/music production and animation.
What inspires you to create art?
It's really easy for me to find inspiration in just about anything because it's just a natural passion that God has instilled in me.
How did you find yourself and the style you show in your artworks?
In real life I am somewhat shy and introverted and I feel that I express myself best through my art. That is where I tend to be more bold. I love to create empowering pieces that exude beauty and confidence.
---
---
It means that your art is in a continuous development, when did you start creating using AI?
I am actually not an AI artist. All of my minted works to date were done digitally, except for one. On average, I use about 6-10 editing programs to create my pieces. However, about 3 weeks ago I started to dabble in AI because I love learning new methods and techniques and wanted to see what it was like. I found it to be interesting and fun. I released one piece that was a combination of AI and digital editing for a contest, and I do plan to release some more AI infused pieces soon. But I will also continue doing digital art as well.
A lot of people coming into the NFT industry didn't think that it is not as easy as just listing an image. Was your start in the NFT industry easy?
No, it wasn't easy when I first started out and it still isn't easy, lol. It took about 4 months for me to make my first sale. The biggest struggle for me is getting exposure to my art. I am somewhat introverted and get social anxiety so promoting is not easy. You really have to put yourself out there and be socially active which can be a challenge when it doesn't come naturally. It has forced me to step out of my comfort zone and also face my fears of public speaking by speaking in spaces. While it can be taxing, it is also rewarding because I am proud that I faced my fears and I have also met some amazing people in the NFT Community, and I would not have met them if I didn't come out of my shell.
How do you design your NFTs? Your routine when you sit down, and the canvas is empty? How do you start?
I usually have an idea already of what I want to do before I begin. I am always thinking of new ideas or things I want to try to do. I feel I have more ideas than I have the time to execute them all, lol. So, I just grab my tablet and get to work. I use a variety of programs to create so it really depends on what I am trying to do achieve when selecting which program to begin with.
---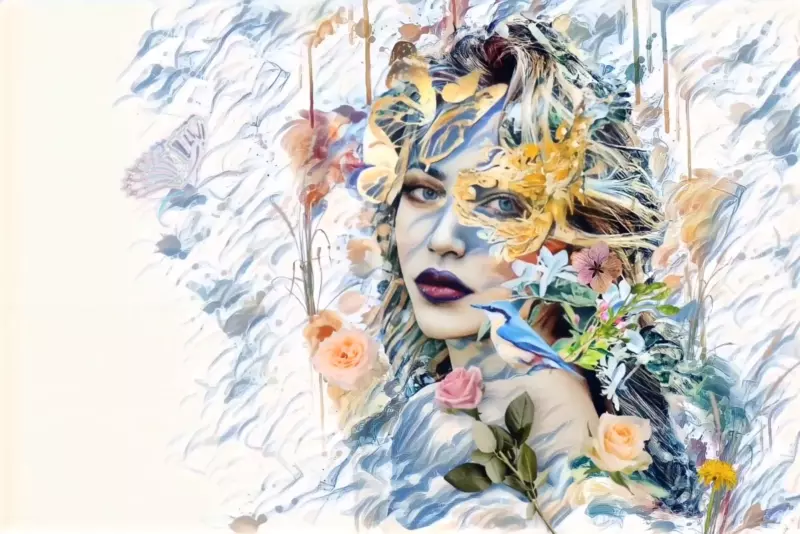 ---
Why would a collector pick any of your art pieces?
I put my heart into it. I try to make beautiful, one-of-a-kind pieces that will hopefully resonate with them. I want them to see the passion that I have for it. I also try to give back to the community through my art by donating partial proceeds to charity.
Do you consider that the art Community in Twitter is really welcoming and supportive?
Yes, I have met some really amazing and supportive people.
Do you continue creating art despite the market conditions?
Yes, I was creating long before NFTs were a thing because it's a passion of mine. It's my hobby. So, I will continue to create whether I can sell them or not.
Do you think that there are enough collectors for the big number of artworks in the markets?
Not at the moment, I hope that will change. There are sooo many amazing artists out there and I do believe they outnumber the number of collectors so it's not easy.
Do you have any suggestions for improvement in the NFT industry?
It would be nice to find a better way for Artists like myself to get exposure to our NFTs. Many of us have to sacrifice a lot of the time we would usually use to create, just to promote ourselves because that is a whole job in itself but is important if we want to make sales.
Looking ahead and thinking long term, what are your plans?
I want to continue creating beautiful art and expand my skills. I am always striving to improve. I want to grow and be successful in the NFT space and I am determined to make it. I want to inspire others and give back. I also hope that this can be something that can help me to create a better life for my daughter.  
---
Find all important Links for deriniti's artworks here.