Mt Gox Trustee Unveils a Critical Phase in Repayment Plan
Nobuaki Kobayashi disclosed to Mt. Gox creditors that they have until January 10, 2023 to set up an account with a preferred crypto exchange to claim their lost funds.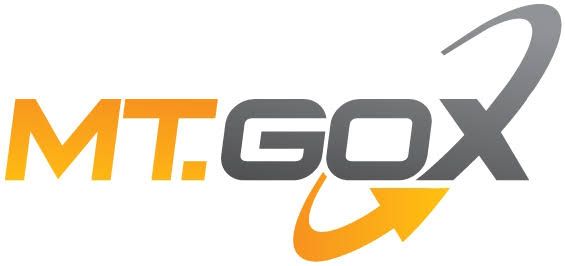 Nearly 40 days after the rehabilitation trustee, Nobuaki Kobayashi told creditors that preparation for repayments was underway, a new memo was issued to Mt Gox creditors, disclosing new information about the "selection and registration" phase of the compensation plan, probably the final phase before the distribution of more than 141,000 Bitcoins (BTC) by the rehabilitation custodian, to about 10,000 affected customers globally.
Following the collapse of the crypto exchange, Mt Gox, in 2014, the forlorn creditors have endured a protracted legal battle, spanning over 8 years, to secure compensation for their lost investments.
Per the issued memo, creditors have until January 10, 2023, to select a preferred method of repayment and to register their information on the MtGox online Rehabilitation Claim Filing System. The payment will be later disbursed through bank remittance, a fund transfer service provider, a cryptocurrency exchange or a custodian.
"If you do not complete the necessary Selection and Registration, you will not be able to receive any of the Repayments below, and you will need to bring the required documents to the MTGOX Co., Ltd. head office or other place designated by the Rehabilitation Trustee and receive Repayment in Japanese yen," said the notice.
Crypto exchange, Bitstamp announced that the firm will be supporting the rehabilitation process for Mt Gox creditors who choose the exchange as the preferred cryptocurrency exchange to receive their rehabilitation assets.
However, due to regulatory reasons, Bitstamp also revealed that the firm will not be supporting Mt Gox creditors who are residents of China, Iran, Macao SAR, Singapore, South Korea, Japan, North Korea, Syria, Cuba, or three Ukraine regions which include Crimea, Donetsk, and Luhansk.
Furthermore, the notice also explains how the rehabilitation trustee will authenticate the names of the registered claimants and carry out necessary verification of the user information provided during the selection and registration phase.
Launched in 2010, Mt. Gox was a famous Bitcoin exchange, handling about 70% of all Bitcoin transactions globally. Mt. Gox users ran into an estimated loss worth billions of dollars following the collapse of the crypto exchange after reports alleged that the exchange lost 850,000 worth of Bitcoins to cyber attackers.