Hathor Network - The King of Layer 1 Blockchains?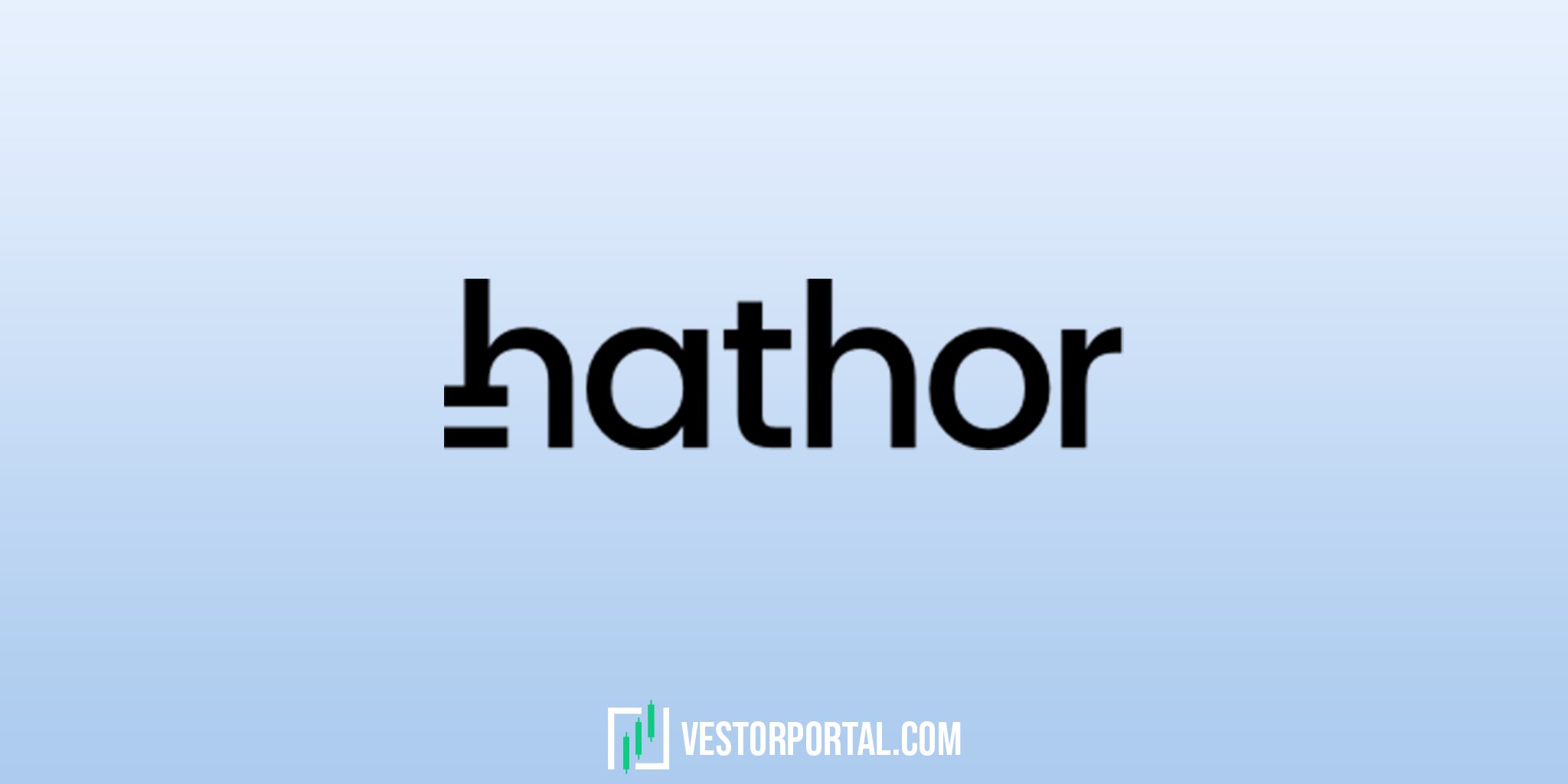 In the year 2021 we have experienced a massive hype all around layer 1 blockchains. Projects like Avalanche, Solana or Polygon went on big runs and rewarded their investors with massive gains. People seem to no look out for the next 'Ethereum-Killer' but seem to believe that the best layer 1 blockchains will manage to co-exist.
Hathor Network
Hathor Network is a scalable and easy-to-use distributed ledger to support transactions and contracts. While it is also a consensus platform the architecture is a new approach. The hybrid built architecture combines Directed Acyclic Graph (DAG) and blockchain technologies. When the number of transactions is low, the blockchain ensures security, and when the number of transactions increases, DAG takes over.
Some other advantages that come with the technical standards of Hathor are:
transactions on the Hathor Network are free, there are no fees
higher scalability than Bitcoin, Ethereum and other blockchains
allows merged mining with Bitcoin
offers a simple process of creating Custom Tokens
incorporation of 'atomic swaps'
Nano Contracts
Nano contracts might be considered as one of the core features that differentiates Hathor Network from other layer 1 blockchains. For now, nano contracts are still under development but once they are implemented within the blockchain they should bring immense value for all kind of builders that choose to work on and with Hathor.
Nano contracts can be considered as the lightweight version of the common smart contracts, meaning that they use less computation power and fees.
Future of Hathor Network
All of the above may sound too good to be true and that is kind of correct. While the team behind the Hathor Network were able to implement most of their tasks set for the year 2021, the development of nano contracts did not progress a lot.
Hathor Network has all the technical components to be considered as a true Ethereum competitor but if you look at the ecosystem most of the projects come without any real utility. The network is full of NFT-collections and 'Meme Coins', since there is a really low barrier to create them. Besides those projects there are several NFT-marketplaces and also one DEX called HathorSwap.
Looking at the valuation of Hathor's native token HTR at around $125 million (as of Feb. 2022) the valuation has probably not reached its end destination. Nevertheless, investors should still be careful. The value of layer 1 blockchains is highly correlated with the amount and also the quality of projects that build on it since they attract a lot of capital.
The team of Hathor Network have currently released a letter to the community. They address their progress made in 2021. Regarding nano contracts, the CEO of Hathor Network mentioned that they have started to talk to projects that will rely on the release of nano contracts in order to get their input.
As of now, people that already have invested in Hathor Network's native token Hathor (HTR) highly await the release of nano contracts in order for Hathor to exploit its full potential. If the team manages to deliver the things they said they will Hathor Network will have a bright future.
How do you buy HTR?
One of the easiest ways of buying HTR is on Kucoin.