Group of four exposed as serial NFT scammers
A group of four Croats supposedly made millions of rug pulling NFT projects regularly. This was exposed by zachxbt who is popular for his research on shady activities and crimes within the crypto space.
This article is based on the research done by zachxbt.
On Wednesday a group of four Croatian men was exposed by zachxbt for rug pulling at least 9 different NFT projects. According to zachxbt the group scammed investors for at least $2.8M.
---
---
The NFT projects that got rugged by the group of scammers include:
DAOTurtles
Saconi Holmovimiento
Pixel Cat Gang
Baller Headz
Bored Ape Tattoo Shop
Trippy Ape
Acid Ape Candy
High Club
Drippy Jesus
At the time of writing 8 of the 9 projects listed have no media presence anymore, Twitter accounts are deleted and websites are offline.
Zachxbt went ahead and visualized the flow of the funds that ended up in the wallets of the four men.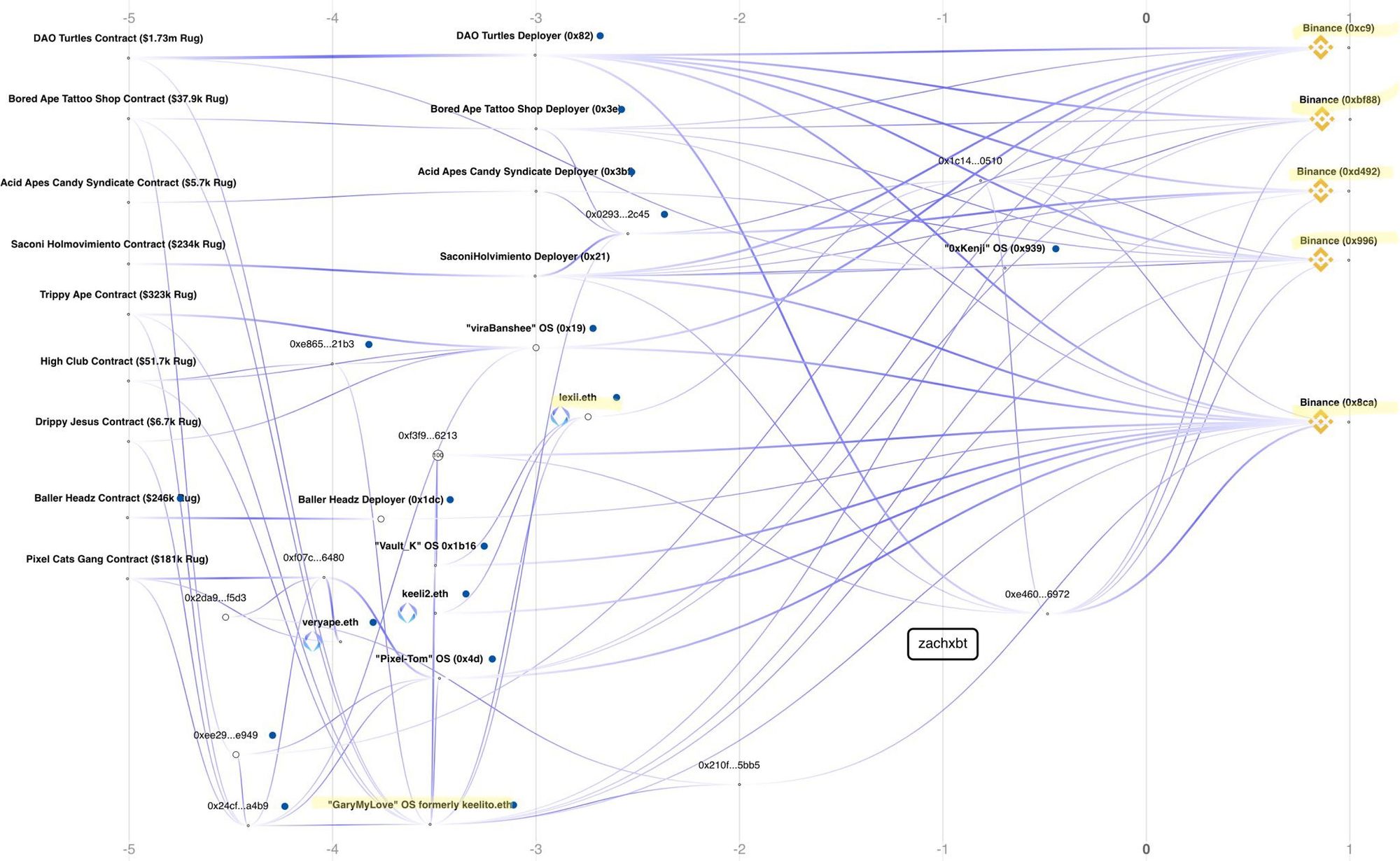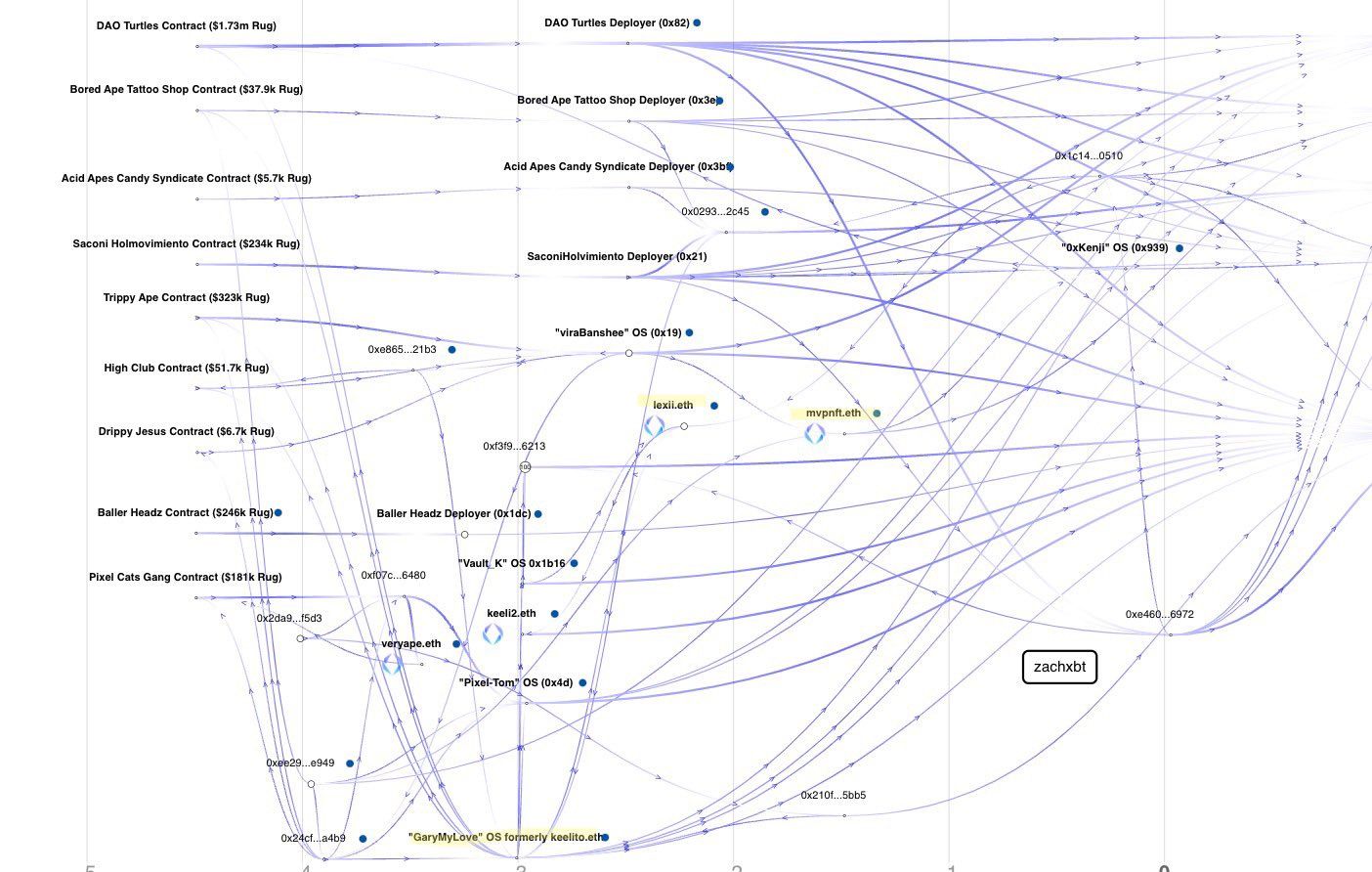 On the visualization shown above it shows three ENS addresses registered as keelito.eth, lexii.eth and mvpnft.eth.
Two of the ENS addresses could be connected to Twitter accounts, with one even following zachxbt.
Furthermore, zachxbt was able to find the Instagram accounts of the scammers: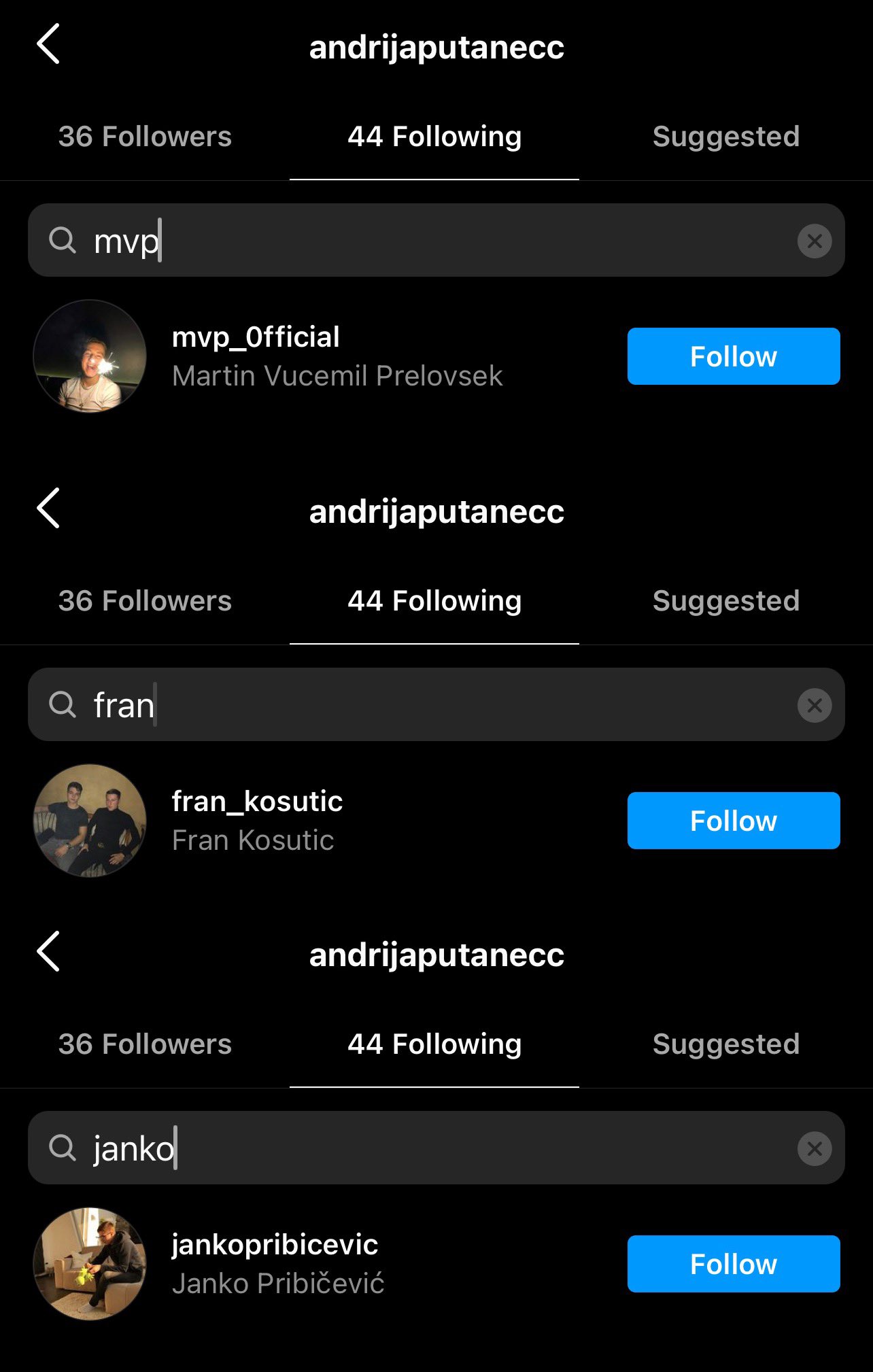 If you happen to recognize one of the individuals shown above we encourage you to report them to the relevant authorities.