Forked NFTs on ETHPoW won't be supported by OpenSea Marketplace
The NFT behemoth, OpenSea marketplace, has stated its unequivocal support for NFTs on the Proof-of-Stake Ethereum chain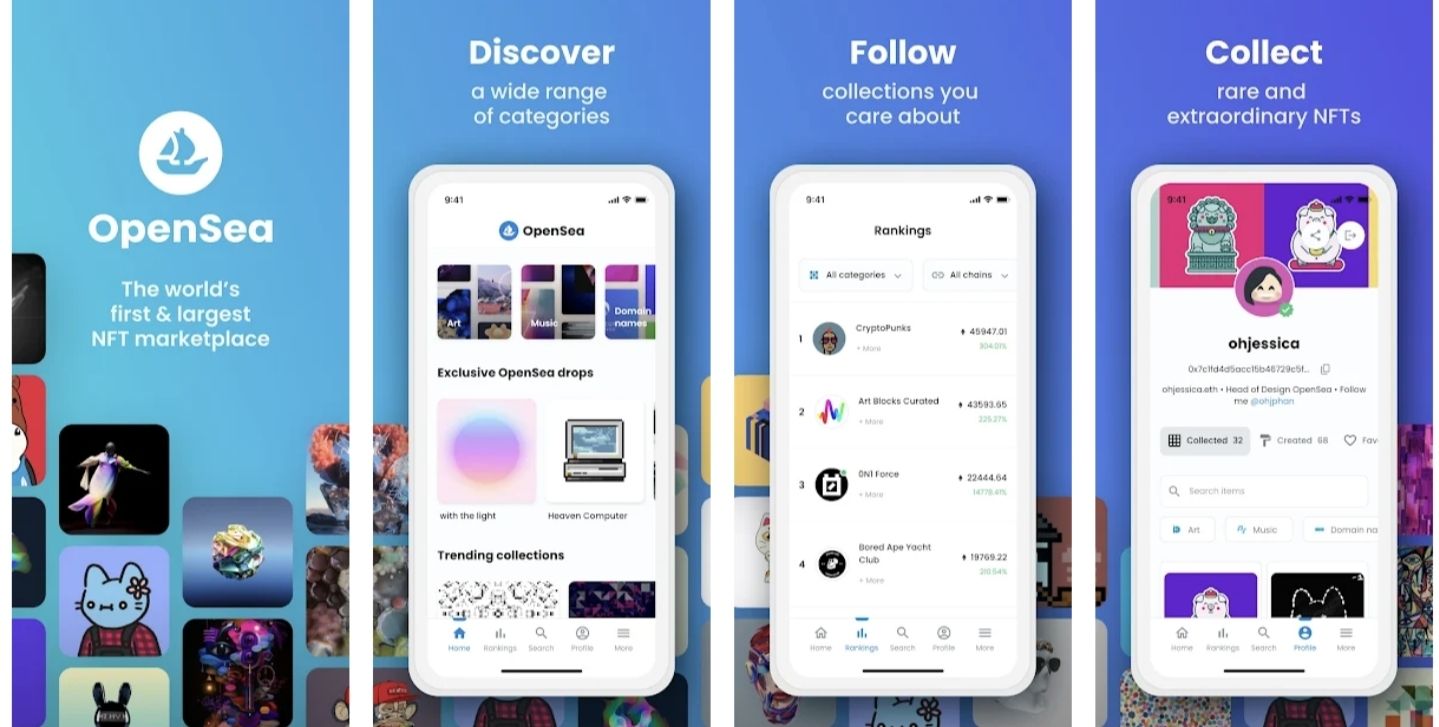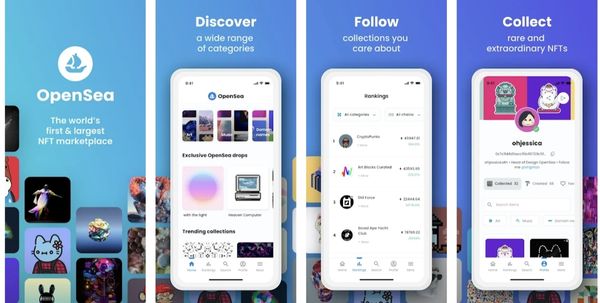 In a statement released on Twitter, OpenSea NFT marketplace has affirmed its commitment to the Ethereum Proof-of-Stake (PoS) chain after the successful completion of the Merge.
As Ethereum edges towards its long-delayed Merge event, the subject of forking Ethereum Proof-of-Work (PoW) has become somewhat anathema to the adherents of the PoS Ethereum chain.
The adoption of a proof-of-stake Consensus mechanism solves the scalability issues plaguing the network and also significantly reduces its carbon footprint by a large margin —but Ethereum miners have shown less concern for the benefits of the Merge and would rather continue their mining operations.
There have been many debates and speculations among the proponents of ETHPoW and the adherents of the PoS Ethereum about the prospects of a possible fork of Ethereum Proof-of-Work (ETHPoW) ahead of the Merge.
‌While some exchanges have considered the possibility of listing ETHPoW after the Proof-of-Work (PoW) to Proof-of-Stake (PoS) transition is completed, OpenSea stated that the platform will not speculate on potential forks post-Merge.
It is imperative to note that one of the many catalysts that would allow ETHPOW to gain traction is to garner the support of NFT marketplaces, preferably platforms with huge traffic and large trading volumes.
However, OpenSea has shuttered the hopes of ETHPoW advocates by asserting that they have no intention to support Ethereum forks on the platform and thereby, regarded forked NFTs as interlopers.
While the NFT trading platform is not anticipating any major issues as regards the Merge, it revealed that the team will be on standby to ensure a smooth transition.
OpenSea is the world's first and largest decentralized peer-to-peer marketplace for non-fungible tokens (NFTs).  The NFT marketplace had a cumulative trading volume of US$12.5 billion with nearly 88% of the total NFT trading volume in 2021.