Chainlink Labs Welcome Two Sigma Securities as Data Provider
The data-driven hedge fund, which manages about $60 billion in assets, will provide premium market data to Chainlink's decentralized oracle network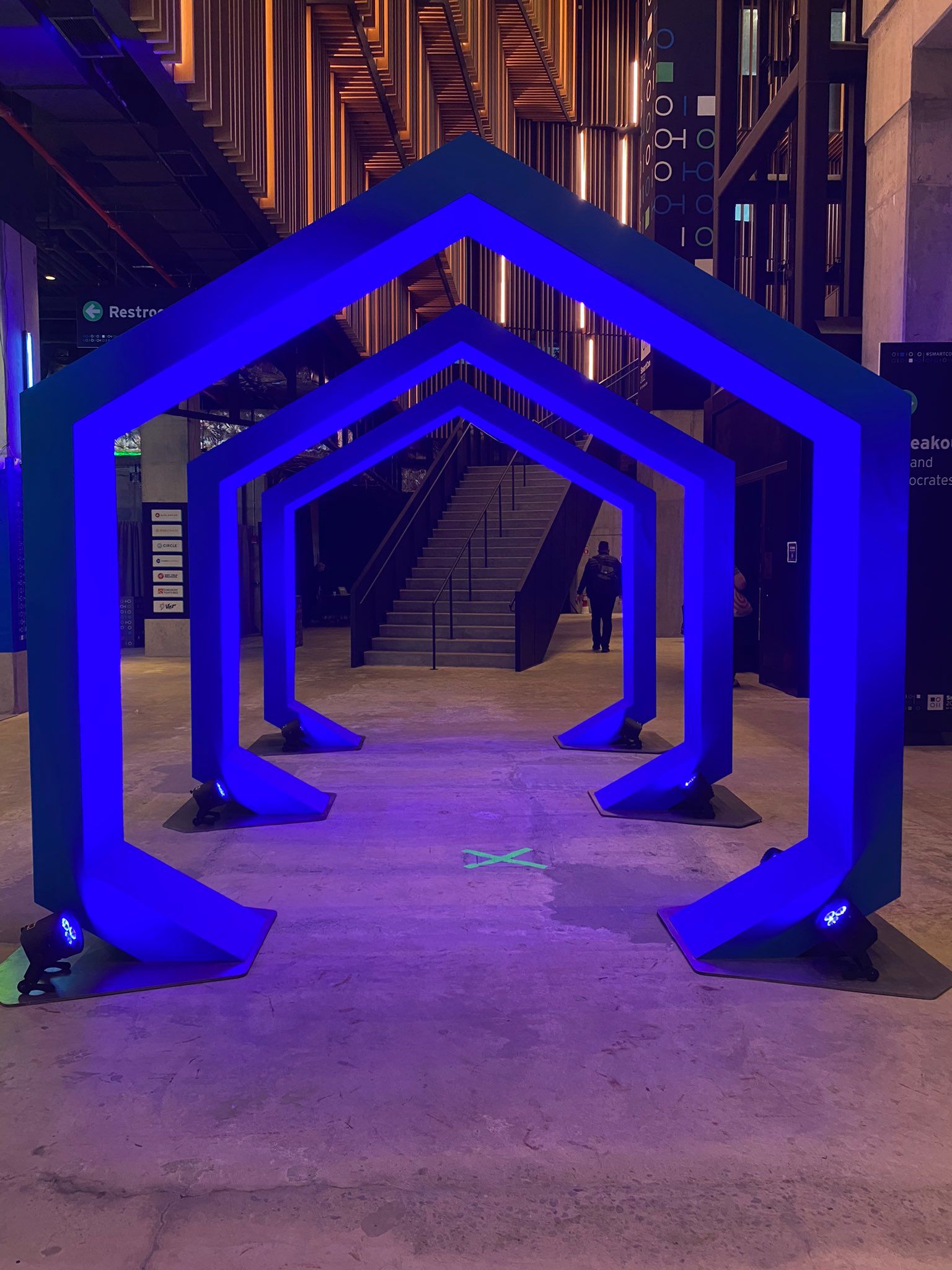 Two Sigma Securities, a quantitative liquidity provider and market-maker has joined forces with Chainlink, the industry-standard smart contract oracle network, to provide its high-quality market data to the decentralized oracles of the network, as part of its effort to ensure the success and sustainability of the decentralized finance (DEFI) ecosystem.
Web3 Developers can now access Two Sigma's premium price data including swaps, options and other derivative-related information via Chainlink decentralized oracles, to improve the use cases of smart contracts on many blockchains.
By securely making its price data available on-chain via Chainlink decentralized oracle networks, Two Sigma Securities is able to play a critical role in helping increase the adoption of cryptographic guarantees in risk management and financial agreements," said Yaser Jazouane, Head of Data Products at Chainlink Labs.
Two Sigma Securities is a systematic liquidity provider and trading business. Established in 2009, its objective is to bring together brilliant minds in quantitative finance and engineering and trading to facilitate innovation through independent thinking and collaborative problem-solving, to make global financial markets more efficient.
In September, Two Sigma Ventures, the venture capital arm of Two Sigma, invested $400 million across two new venture capital funds which would include crypto and Web3 investments.