How to bridge coins from Ethereum to Fantom?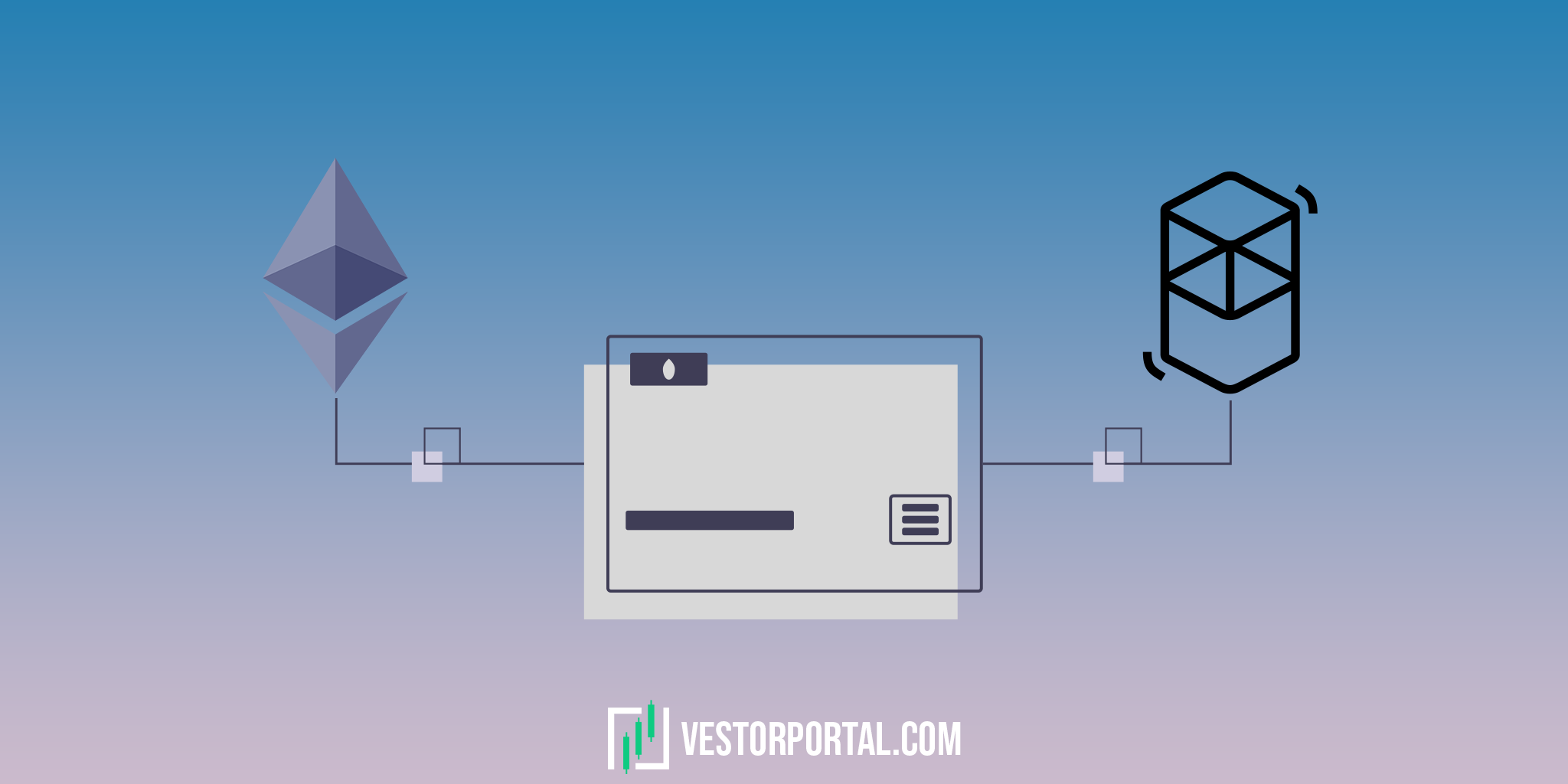 The Fantom Network and its network usage is growing fast and new dApps are being launched every other day. In this article we will explain how you can transfer ETH or other ERC-20 Tokens from Ethereum to Fantom using Multichain.xyz.
Connect your wallet
The Multichain.xyz Bridge supports MetaMask. Click on 'Connect Wallet' in the upper right corner.
Select the token you want to bridge
Make sure you chose 'Deposit'. Select the token you want to bridge from the dropdown. Make sure from says Ethereum and to says Fantom. Then enter the amount you want to bridge of the chosen token. Also make sure you have enough funds to cover the gas fees.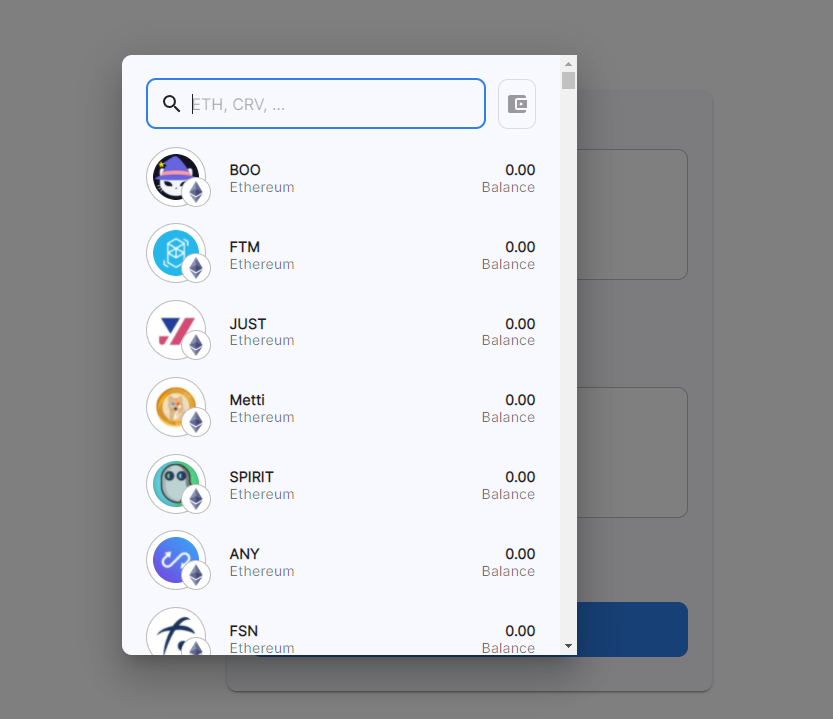 Click on transfer. Wait for the transaction to complete. The transaction has to be validated on Ethereum and also on Fantom (happens automated).
Once the transaction is complete, you will have the tokens on the Fantom Network.
How do you convert ETH to FTM?
The easiest way of converting ETH to FTM is to use a centralized exchange like Kucoin or Binance.
If you do not want to use a centralized exchange you can use a bridge to get your funds from Ethereum to Fantom.
The transaction fee on a centralized exchange could be less than the Ethereum gas fee on the bridge route if you already have your ETH on the exchange.