Binance will Consolidate stablecoins USDC, TUSD and USDP to its Native Stablecoin, BUSD
Binance says auto-conversion of the triad of stablecoins: USDC, TUSD and USDP  to BUSD will enhance liquidity and capital efficiency for users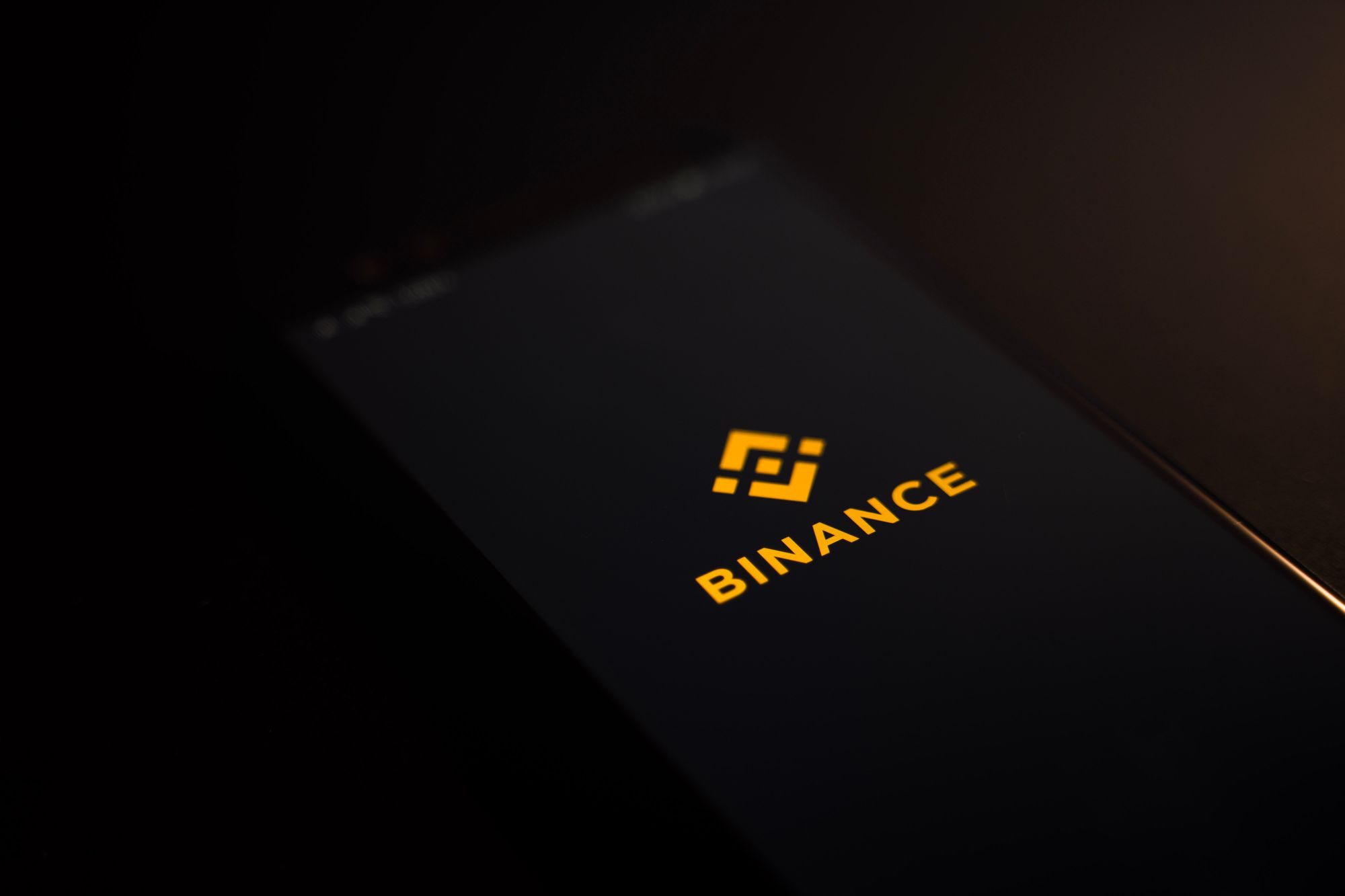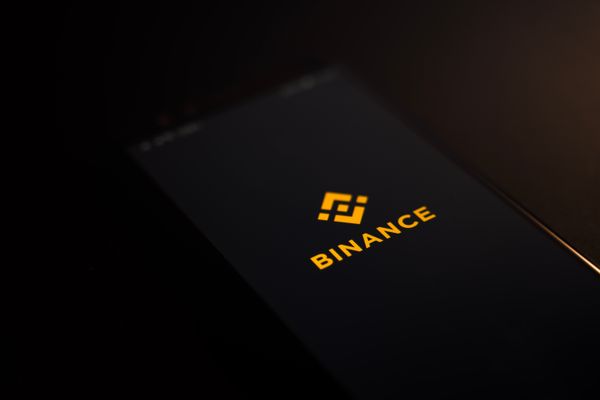 According to a statement published on Monday, Binance revealed that it would begin auto-converting user holdings in USD Coin (USDC), TrueUSD (TUSD), and Paxos Standard (USDP) to its Binance USD (BUSD) on Sept. 29th. The exchange will also effectively remove the affected stablecoins as a tradable asset on the platform.
Users who wish to manually convert their USDC, TUSD or USDP before the auto-conversion may take advantage of the Binance convert tool. However, they cannot convert from BUSD to the affected stablecoins.
USDC will also be unsubscribed from a suite of Binance products like flexible Savings, DEFI Stakings, Binance Pay, liquid swap, Crypto Loans and Gift cards, which will be closed and liquidated on Sept. 23.
In the wake of the announcement, misleading headlines created some confusion on Twitter. However, the CEO of the world's largest exchange, Chanpeng Zhao reiterated that Binance will not delist USDC.                     ‌
One stablecoin that is not included in the auto-conversion initiative is Tether (USDT) and skeptics wonder why USDT was an exception and whether or not the initiative would create a monopoly.
Jeremy Allaire, Co-founder and CEO of Circle, tweeted in support of Binance's decision, predicting that the move would lead to a gradual net share shift from Tether to BUSD and USDC.
According to crypto data aggregator CoinGecko, USDC which is issued by Circle is the second-largest stablecoin with a market capitalization of nearly $52 billion. BUSD ranks third with a market valuation of $19.4 billion — less than half of USDC's market valuation. TUSD ranks sixth with a market cap of $1 billion while USDP is seventh and has a market cap of less than $1 billion.