MetaMask Users from Venezuela can't access wallet - this will help!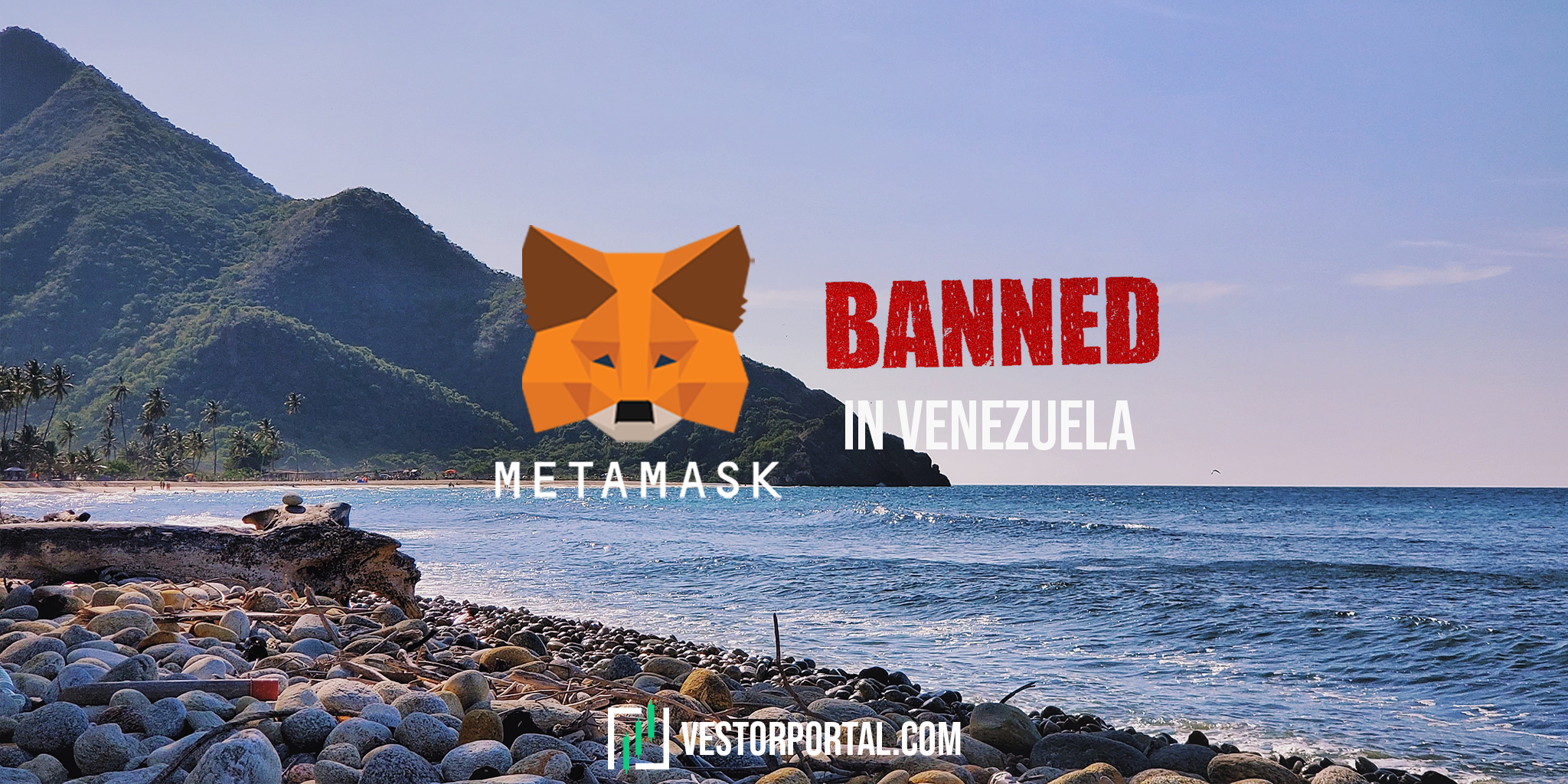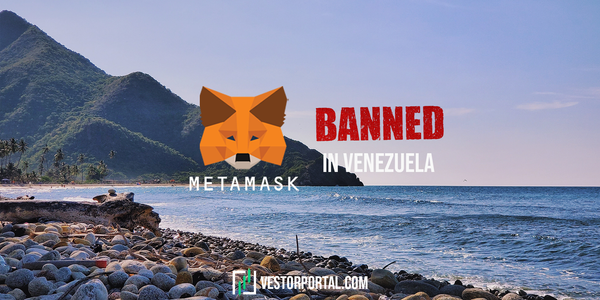 MetaMask is the biggest non-custodial wallet provider for cryptocurrencies. Millions of people around the world are enjoying the service offered by MetaMask for free - until yesterday (2022/03/03).
As of yesterday there were plenty of Venezuelan users reporting that they were not able to access their MetaMask wallet.
Heated discussions started  on Twitter whether MetaMask is really decentralized or not.
Looking at it objectively MetaMask still remains a decentralized service but another service is causing the problem for MetaMask users based in Venezuela: Infura, Metamask's RPC provider.
In the meanwhile, Infura stated that the ban was made by mistake and that they have reversed it.
But people can not unsee the fact that Infura is as centralized as it gets. If you happen to not be able to access your MetaMask wallet because of your location the following part will help you.
---
Add a custom network RPC on the Desktop Extension
For this guide we will show you how to setup RPC endpoints by the Pocket Network (POKT).
Click on the the arrow next to the selected network. This will display a list of networks to which you are already connected.
Click 'Add network'.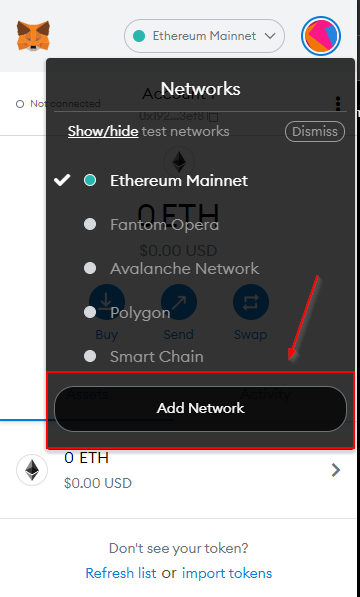 Fill in the fields with following data:
Network Name: Ethereum Mainnet Pocket Gateway
New RPC URL: https://eth-mainnet.gateway.pokt.network/v1/5f3453978e354ab992c4da79
Chain ID: 1
Currency Symbol: ETH
Block Explorer URL: https://etherscan.io/
Once you click on 'Save' you have your new decentralized entry point to the Ethereum Blockchain.
---
How do you buy ETH?
One of the easiest ways of buying ETH is by using exchanges like Kucoin, Coinbase or Binance.
If you do not want to use a centralized exchange you can use a decentralized exchange. You can also buy ETH directly in your MetaMask Wallet.